Constance Bailey is a bright 10-year-old girl from Monkseaton, England, with a rare talent that equally amazes and stumps her parents as well as everyone else she shares it with.
She was enjoying reading a book one day when she thought it might be fun to give herself the challenge of pronouncing each word in a unique way."I just looked at every word and decided to read it backwards and I gradually got better and better," she said.Now she can reverse pretty much any word her parents throw at her on the spot!
Just try not to be impressed when you see how fast she speaks in reverse in the video below.
https://www.dailymail.co.uk/video/1449177.html?referer=viralnova
Can you imagine what else this smart girl is capable of doing?Me neither!Be sure to share her talents with others if like me, you'd never be able to pull them off!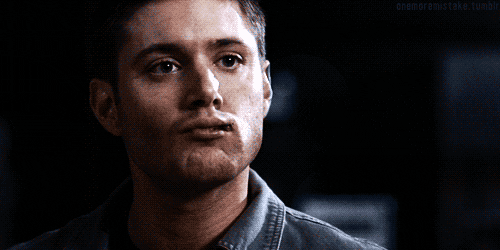 Giphy
Here's How To Make Your Favorite Ice Cream Truck Treats Before The Summer's Over: Click "Next Page" below!