The Mariana Trench is the deepest known part of Earth's oceans. The trench is located off the coast of Japan, and stretches for almost 1,600 miles. The average depth along the trench is 6.8 miles. This might not sound like much, but the atmospheric pressure at the bottom of the trench is 1,000 stronger than the pressure at sea level.
Despite the pressure, a plethora of fish life can be found throughout the Mariana Trench. Most of them are ancient creatures who haven't evolved for thousands of years. Because of the environment, their evolution became…interesting.
1. The Frilled Shark.
2. The cute little Dumbo Octopus.
3. The Fanfin Seadevil.
4. The Fangtooth Fish.
5. Hatchetfish.
6. The Anglerfish.
7. The Barreleye Fish.
8. The Goblin Shark.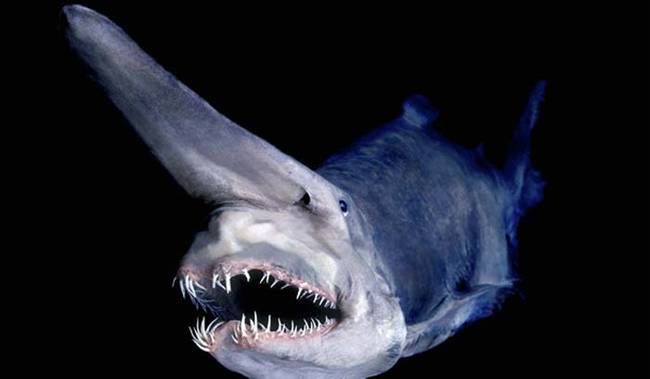 9. Another type of Anglerfish.
10. The Football Fish.
11. Say hello to the Dragon Fish.
12. The nearly transparent Telescope Octopus.
13. This one is beautiful.
14. This Benthocodon sort of looks like a UFO.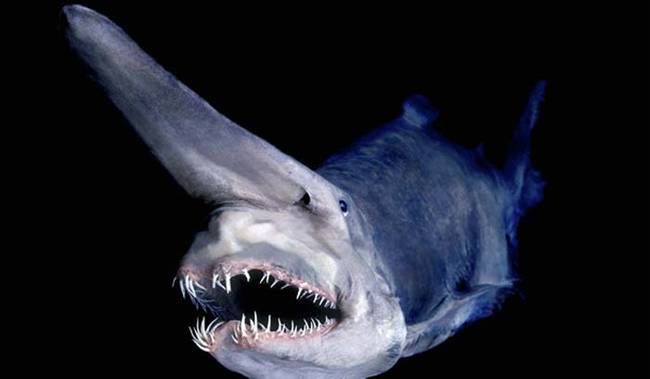 15. The Mertensia Ovum is mesmerizing.
Don't be ashamed if these creatures give you nightmares. I know I won't be sleeping for a good week. Especially with that goblin shark. I'll just stick to dry land and leave the deep sea fishing to qualified researchers.
Here's How To Make Your Favorite Ice Cream Truck Treats Before The Summer's Over: Click "Next Page" below!