As a kid, there were two toys that pretty much made my childhood: my little red jeep and my blue and white rocking horse.
My love of those things was short-lived, however, seeing as how I can neither drive without almost killing someone now, nor have I ever ridden a horse. And while I still have my old rocking horse, rather than risking embarrassing myself by trying to saddle up, I'll reminisce about my childhood while watching this adorable panda ride her pink pony.
Qiyi is a nine-month-old giant panda living in the Chengdu Research Base of Giant Panda Breeding who can't get enough of her new plaything. In the clip below, you can see Qiyi living her best life as she rocks back and forth without a care in the world.
The only thing that can pry this little nugget away is a snack!
https://www.dailymail.co.uk/video/1457043.html?referer=viralnova
(via Daily Mail)
I could watch Qiyi on her rocking horse for hours. If this clip sent you down memory lane, be sure to share it!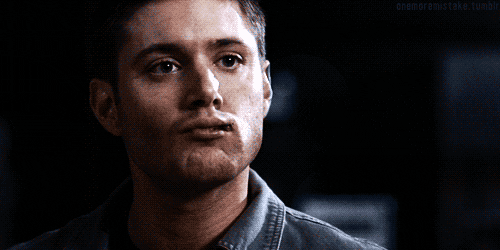 Here's How To Make Your Favorite Ice Cream Truck Treats Before The Summer's Over: Click "Next Page" below!