Schools all across the country are celebrating the unsung heroes of our children's lives during Teacher Appreciation Week.
As a child going through the school system, you might not be able to fully appreciate all that your teachers do for you, but as you get older, you'll quickly come to realize that they aren't just the homework police. In fact, many of my high school teachers helped inspire my career path today as both a writer and a teacher. Now as I walk the same halls I used to wander through as a kid, I can't help but think back on all the good times.
I'm willing to bet that throughout your 13 or more years of schooling, there was at least one teacher who left their mark on you. To honor all the amazing work they do, let's take a look at a few educators who are really going above and beyond to keep things fun in the classroom.
1. When your students keep losing your bathroom pass, you instill the fear of Liam Neeson in them.
2. Are we sure this isn't a deleted scene from an episode of "Breaking Bad"?
3. When this teacher found a stray cat on her commute to work, she went ahead and brought it to school!
4. When a student's child started crying during his lecture, this professor grabbed the little guy and kept on teaching to give Mom a break.
5. This first grade teacher let her students design her dress for the last day of school.
6. When one of her students was being bullied for her hair, this epic teacher stepped in to show her she's not alone.
7. We've all gotta get to work somehow.
8. This teacher isn't afraid to say what we're all thinking.
9. That moment when math class takes a philosophical turn.
10. He's got his eyes on you at all times.
11. You didn't think passing math was going to be that easy, did you?
12. This is a clever way to see if students are actually paying attention in class.
13. When your phone's taken away, everything is fair game.
14. Who knew math could be so jolly?
15. This is the "Snakes on a Plane" sequel no one asked for.
Head over to the next page for more classroom hilarity!
16. That'll do.
17. Why didn't I get homework like this?
18. They really went all out!
19. I see we've got a Little Monster in the classroom.
20. While technology overtakes most classrooms, this teacher prefers using the good ol' chalkboard to draw some seriously epic masterpieces.
21. In my high school, there would have been stiff competition for this.
22. "Mrs. Johnson, something's different about you. Did you get a haircut?"
23. When a student confessed his fear of clowns and gays having the right to marry, this teacher fought off the bigotry by bringing one of that kid's fears to school. That's what you get, buddy.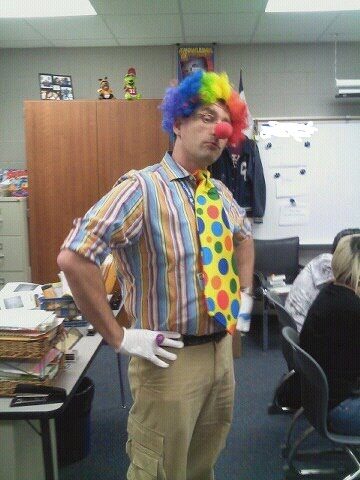 24. This math teacher takes Pi day a bit too seriously.
25. When a student drew a penis on their homework, the teacher turned it into a phallic work of art.
26. This teacher will do just about anything in the name of charity.
27. Here we have an educator who's fully dedicated to Halloween.
28. Always question authority, my friends.
29. That takes some serious skill.
30. He's onto you, folks.
31. May the force be with you.
32. When one of his students was diagnosed with cancer, this teacher went out of his way to visit him every day and bring school to him.
Tell us all about the best teacher you ever had in the comments below! We here at ViralNova want to extend our thanks to all of the amazing educators out there. The work you do never goes unappreciated! Be sure to share this with the teachers in your life.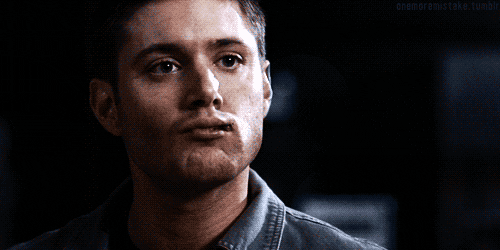 Here's How To Make Your Favorite Ice Cream Truck Treats Before The Summer's Over: Click "Next Page" below!