Most, if not all, of the animal kingdom is governed by the food chain. Most people know the phrase "it's a dog-eat-dog world," and that's because of the harsh reality of nature. The strong animals survive and the weak get eaten or beaten. However, the strong animals aren't the only ones that succeed. The jerks do, too. These hilariously awful animals redefine what a "dog-eat-dog" world is, because to them life isn't just about surviving. It's about making other animals look totally stupid, too.
1.) Aww… my sandwich…
2.) 'Scuze me kid.
3.) LLAMA LOL.
4.) Kitten attack mode… activate!
5.) Don't mind me, I'm just getting comfortable.
6.) Those dogs are always stealing the spotlight.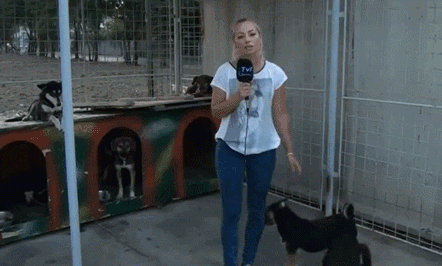 7.) DO! WANT!!!!
8.) Sneaky little git.
9.) Don't trust turtles.
10.) YOINK.
11.) I'd like to taste the rainbow now, please.
12.) Can you say "ouch?"
13.) And now, the whale becomes the teacher.
14.) Cameras can be turned into tasty snacks.
15.) He may have had this coming.
16.) My name is Inigo Meowtoya… PREPARE TO DIE!
17.) LOLOL DON'T EVEN CARE.
18.) It would have been hard to see this coming.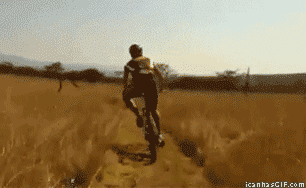 19.) And that's what you get for being a tease.
20.) Fish jerk.
21.) She had a baddddd feeling about this.
22.) All goats are ninjas.
23.) ZOMG WHAT ARE YOU?
24.) Jerk fish strikeagain.
25.) Oh, you look comfortable.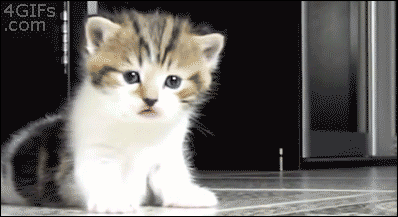 26.) You can't trust birds.
27.) You also can't trust possums.
28.) Baboons are seriously the worst.
29.) Turtles have a bad reputation.
30.) HAHAHA! Got your ball!
31.) Jaws? He's a real joker.
32.) Kittens may LOOK innocent…
33.) Pug life.
34.) You should never trust snakes.
35.) I think this was deserved.
For these animals, there's more to life than just surviving. It's all about kicking butt and taking names. Share their hilarious antics by clicking below!
Here's How To Make Your Favorite Ice Cream Truck Treats Before The Summer's Over: Click "Next Page" below!