Idina Menzel made a name for herself by starring in not one but two Broadway smash hits, "Rent" and "Wicked."
But your kids might know her more for her role of Queen Elsa in the 2013 animated film "Frozen." And for the parents out there, there's probably not a day that goes by where your son or daughter isn't at least humming along to "Let It Go." So as part of her recent tour, parents and kids alike were delighted that Menzel started pulling people out of the audience to help her duet some of her hits.
But even Menzel was in for a surprise when she pulled 11-year-old Luke Chacko up on stage to help her belt out the beloved tune.
Chacko was the only little boy in a crowd of countless little girls hoping to get their chance to sing with Queen Elsa herself.
Before singing "Let It Go," Menzel admitted that whenever she calls a boy on stage, they say they don't like "Frozen." But this guy isn't most boys.
"Heck to the no! I'm offended," the hilariously sassy Chacko blurted out before nervously taking the mic to share the stage with the Broadway legend.
Much to everyone's surprise, he absolutely nailed it. You have to hear this.
If Chacko's talent is any indication, I'm willing to bet it won't long before Luke Chacko sees his name in lights on Broadway.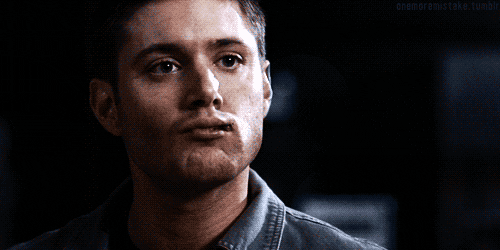 Here's How To Make Your Favorite Ice Cream Truck Treats Before The Summer's Over: Click "Next Page" below!