When it comes to card tricks, we're all pretty used to what happens.
Someone will have you pick a card, shuffle through the deck, do something totally strange with it, and then somehow determine which card was yours. It's basic magic, and heck, I still don't know how they do it the majority of the time.
What I didn't know is that there are people out there who take card tricks to a whole new level, even using them to make throwing stars and pull off impressive stunts. Check out what I mean below.
Rick Smith Jr. is a magician and entertainer who loves blowing people away with his card tricks. Here, he's knocking over a bottle with just the flick of the wrist.
He can aso slice a banana in half with his magic touch.
He can even cut the flame off of a candle. Basically, his tricks seem too amazing to be real.
Check out more of what he can do in this video. He even manages to throw cards between someone's fingers!
Okay, I'm convinced that magic is real. Want to see more? He has a YouTube channel you can find here. Let us know your favorite tricks in the comments below.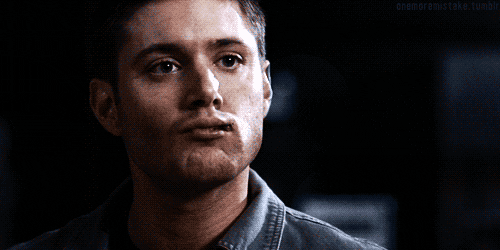 Here's How To Make Your Favorite Ice Cream Truck Treats Before The Summer's Over: Click "Next Page" below!