Ever since I was a kid, I've been completely obsessed with Cheez-Its.
In my opinion, a handful of these cheesy little crackers makesfor the perfect snack, and I'm positive that plenty of people out there would agree.But did you know about all the amazing dishes you could make that include the humble Cheez-It as an ingredient?
If you didn't, there's no need to worry about missing out, because I'm here to tell you about some of the tastiest meals you can make with these classic crackers.Get ready to drool!
1. Cheez-It macaroni and cheese adds a satisfying crunch to everyone's favorite comfort food.
2. Treat your family (and yourself) with these mouthwatering jalapeño poppers.
3. You'll never cook your chicken the same way again after you try it with Cheez-Its.
4. Add these hot and spicy meatballs to your spaghetti or eat them by themselves!
6. If you prefer them as a snack, why not create this parmesan ranch mix?
7. Mozzarella sticks are even better when you use Cheez-Its for the breading.
8. Ranch flavoring gives these cheesy bits of goodness a nice kick.
9. Make your broccoli casserole even more amazing with this yummy recipe.
I don't know about you, but I'm about to go buy at least 20 boxes of them. I can't pass up any of these recipes!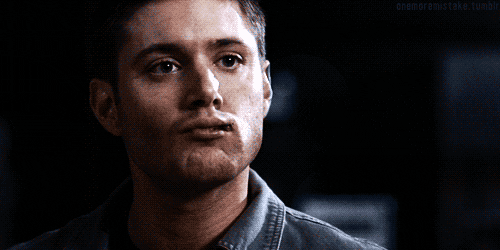 Here's How To Make Your Favorite Ice Cream Truck Treats Before The Summer's Over: Click "Next Page" below!