If you're a parent (or not), chances are you have at least a few Halloween celebrations to host or attend this year.
Whether you're planning a party at home on All Hallow's Eve or want to give your kids some snacks to share with their classmates, Halloween-themed treats are a sure-fire way to get everyone into the spooky spirit. Here's a mix of cute and creepy recipes to get you started.
2. Not many think of the word "cute" when they see spiders, but these adorable cookies are the exception.
3. Why make boring Rice Krispie treat squares when you can turn them into pumpkins?
4. These ghosts in the graveyard dessert shooters are so adorable I'm not sure I'd want to eat them!
5. Your kids will have a blast eating mac and cheese that looks like toxic waste.
7. VooDoo punch makes for the perfect Halloween party drink.
8. These mummy hot dogs are fun to make and fun to eat!
9. Cross over to the dark side with some black lemonade.
10. Even after the holiday is over, you can turn your leftover candy into witch's brew brownies!
11. Olives form the perfect little spiders on mini pizzas!
12. Talk a walk in the evil queen's shoes and serve up some "poison" apples.
13. Give mummies a spicy twist by making them into jalapeño poppers.
14. Cut little faces into your tortillas and you'll have Jack-o'-lantern quesadillas!
15. Your guests will definitely feel like someone's watching them when these eyeball cookies are resting on your treat platter.
Which of these recipes are you going to make this Halloween? Be sure to let us know below!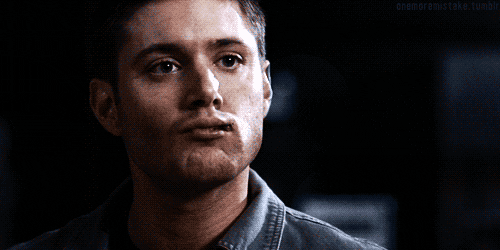 Giphy
Here's How To Make Your Favorite Ice Cream Truck Treats Before The Summer's Over: Click "Next Page" below!