This week, horror lovers and Stephen King diehards alike will finally get to see the scary movie "It" after months of restless anticipation.
While those of us in the U.S. will have to wait until September 8 to see Bill Skarsgård's take on Pennywise the Dancing Clown, residents of Sydney, Australia, have already been stumbling across unsettling signs of the terrifying monster.
If you're familiar with the movie or the book it's based on, you know that Pennywise has a penchant for red balloons, as shown in the trailer below.
And lately, people in Sydney have been finding them tied to sewer grates…
…paired with the message, "It is closer than you think."
It's all part of a seriously clever (and creepy) promotion for the upcoming film's release.
(via BoredPanda)
But even with that in mind, I'd still be pretty freaked out if I lived in Sydney right now. If you're planning on going to the movie today, enjoy the freaky experience. I know I will! And remember: We all float down here.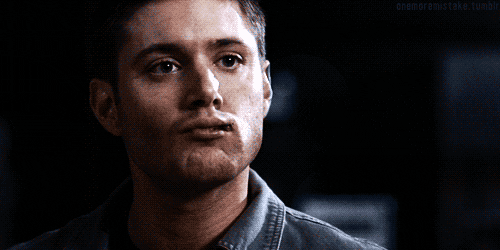 Here's How To Make Your Favorite Ice Cream Truck Treats Before The Summer's Over: Click "Next Page" below!