Parenting is a difficult journey filled with many ups and downs.
But perhaps one of the hardest things for any first-time parent is mastering how to get your son or daughter to sleep and actually keep them sleeping. When bedtime stories or snacks just won't do, there's one surefire way to ensure your children sleep through the night.
There's just something about riding around in the car that knocks out even the more reluctant bedtime warriors. I'm not sure if it's the motion of the car as Mom or Dad drives around the neighborhood or just some sort of parenting witchcraft, but I've seen this parenting hack work with my own eyes. But even this sleeping method has its own flaw: How do you get your child inside the house without waking them up? This dad's hilariously literal take on Mom's directions may just be the ticket.
Ashlie Nicole Williams and Aaron Cade are the proud parents of two-year-old London.
But while they can both agree that their daughter is the absolute cutest, their parenting techniques couldn't be more different.
After a night out on the town with Daddy, London had fallen asleep in her carseat. Unsure of what to do, Cade looked to Williams for advice.
Mom instructed him to put her into bed and she'd take care of the rest later.
So without thinking twice, Cade took London to her room, where he tucked his precious girl under the covers…carseat and all.
When Williams went in to check in on her daughter, she had to leave the room in hysterics, fearing that her laughter would wake up snoozing kiddo.
After posting the photo online, Williams' timeline soon flooded with both moms and dads alike sharing their own clueless dad stories.
Some men even tried to come to Dad's defense by making up excuses for why men do what they do. Hey, it's not like it didn't work, right?
Recently Williams discovered that their tiny family was about to grow by one more, serving as the perfect opportunity for Dad to have his redemption!
(via Little Things)
While we can't help but laugh, we have to applaud Cade for the hilarious effort. Sometimes desperate times call for desperate measures, after all.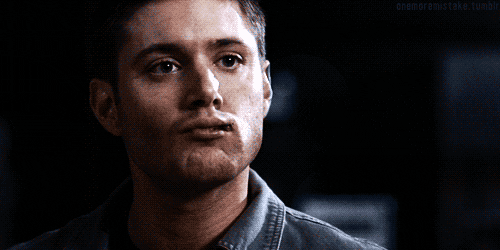 Here's How To Make Your Favorite Ice Cream Truck Treats Before The Summer's Over: Click "Next Page" below!