Growing up a bookworm, I spent my fair share of days in the library.
I would make weekly visits to check out countless books as well as research and write a good majority of my school papers. In all my visits, though, one stands out more than the rest. After misplacing a children's book, I willingly admitted defeat when I simply couldn't find it after searching my house all day. For a book lover, it felt as though I had let the librarians down.
While I eventually found the book and returned it just a few weeks after the due date, one man in northeast Pennsylvania took over four decades to return a book he had long forgotten about.
John Hannon checked out a copy of Willie Mays' "My Secrets of Playing Baseball," from the Osterhout Free Library back when he was a 12-year-old kid living in Wilkes-Barre.
After doing some cleaning around the house, he discovered the book collecting dust in a box labelled "John's Stuff."
Hannon believes that the book was packed in the box prior to the Agnes Flood of 1972, where it remained for nearly half a century.
After stumbling upon his 45-year overdue book, Hannon knew that he had to do the right thing and return it.
Handing the book back over to the local librarian, Hannon anxiously waited to hear how much he'd owe in fees.
To his surprise, the librarian had waived the fees and was just glad that the book was brought back.
//player.ooyala.com/static/v4/stable/4.14.9/skin-plugin/iframe.html?ec=1kcTFrYzE6oNEoA2VzTNuq0eKqGY9XLG&pbid=f9babf3a1fd64fbb82916ce9d76ffcfa&pcode=Q0cHE6BNOpNB2rvaf5AbBfsTJl0h
(Via WNEP 16)
While Hannon may have righted his wrongs, I think it's safe to say it'll be a long time before he checks out anything from the library.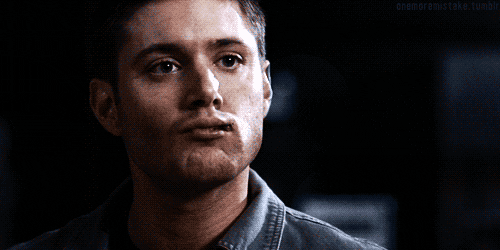 Giphy
Here's How To Make Your Favorite Ice Cream Truck Treats Before The Summer's Over: Click "Next Page" below!