They say good things come to those who wait, and for the players and fans of the Philadelphia Eagles, that's definitely the case now that they've finally gotten their first Super Bowl win!
Still riding high on the adrenaline of last Sunday's victory, fans of the NFL champions gathered in the City of Brotherly Love to cheer on their favorite players during a celebratory parade that went for nearly five miles through the streets of Philly. And if you thought the post-win celebrations on Broad Street were wild, just wait until you see how fans chose to celebrate the historic win during the parade.
1. Look at that YUGE crowd!
2. No, seriously, I haven't seen so many people in one place since Obama's inauguration.
3. The morning commute was full of surprises.
4. So that's how the game was won!
5. After his brother died, this man couldn't help but bring him along to see this monumental day in Eagles history.
6. Someone even took the time and money to have "Philly Philly Dilly Dilly" written in the sky for all 2 million people to see.
7. Head coach Doug Pederson might want to put away his clipboard and put on a helmet after this amazing beer catch.
https://www.youtube.com/watch?v=cFQ6grwB2mE
8. Even Rocky came ready to celebrate!
9. Eagles center Jason Kelce was clearly living his best life and obviously, he won the day with his outfit.
10. While managing the crowds, this cop found some free time to pass the pigskin around with some fellow fans.
11. It seemed like nobody was on our side, and yet we still pulled out the win.
https://www.instagram.com/p/Be8vPlFhdIx
12. These fans will do just about anything to get the best seats in the house.
13. You didn't think Philly Jesus wouldn't make an appearance, did you?
https://www.instagram.com/p/Be8veAsno-N
14. These fans are brutal.
https://www.instagram.com/p/Be8uD4bFq3D
15. Probably not the safest way to celebrate, but hey, there's free beer on the way!
https://giphy.com/xThta1GyR9VlY0iZqg
16. Representing the best of the best with some kicks!
17. The wait time for the potty might be a little longer than expected thanks to these eager fans.
18. This woman painted her prosthetic leg in the team's colors and waved it in the air like she just didn't care.
19. Dab on those haters.
20. This guy seriously brought a ladder to help his wife and kids climb over fences and get to the front of the line.
21. This is the savagery that happens when you wear Patriots jerseys to an Eagles parade.
No one loves their team quite like the fans in Philly do! Now say it with me:E-A-G-L-E-S EAGLES!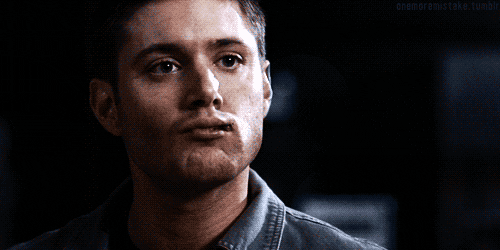 Giphy
Here's How To Make Your Favorite Ice Cream Truck Treats Before The Summer's Over: Click "Next Page" below!