Saint Patrick's Day is a fun time of year to drink all the beer you can and deck yourself out in green.
Most just wear green clothes or accessories to celebrate in style, but others like to use food coloring to make their drinks and meals match the holiday's color.Some foods turn out really cool, but others just end up looking nasty.
Don't be surprised if you aren't that hungry on St. Paddy's Day, because these 15 green foods will make you completely lose your appetite.
1. They probably taste great but they just look moldy.
2. Seriously though, how can we be sure this isn't mold?
3. Sorry, but I do not like these green eggs and ham…
4. This crust greatly resembles Play-Doh.
5. WHY?
6. The green jello actually might've been fine by itself…but not with celery, green onions, and carrots.
7. Is that really Guinness or something you scooped out of a swamp?
8. Green cheese just isn't right.
9. I love mashed potatoes, but definitely not these.
10. I don't trust that this wouldn't make me sick.
https://www.instagram.com/p/lNbNh8JuGb
11. And here we have some yummy vomit…I mean grits.
12. What monster would do this to delicious bagels?!
13. Nothing to see here, just a super extra moldy cake.Mmmmmm.
14. "Would you like some more green slime with your meal?"
15. Whatever this is, I'd have no problem passing on it.
(via Phoenix New Times)
Have a great St. Patrick's Day, everyone!Here's hoping the green foods you encounter actually look appetizing.Be sure to share this will all your friends who'll be celebrating the Irish holiday.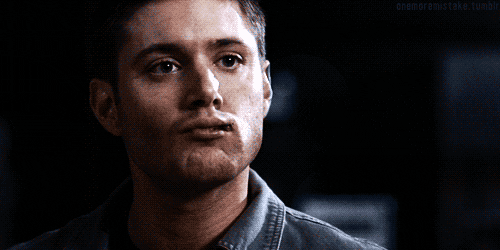 Here's How To Make Your Favorite Ice Cream Truck Treats Before The Summer's Over: Click "Next Page" below!