Though many card tricks look deceptively and astonishingly magical, there's always an explanation for how they can be done.
When it comes to this teen's tricks, however, nobody can figure out how exactly he pulled them off. While recently performing on "America's Got Talent," 15-year-old Henry Richardson from Brooklyn, New York, stunned the celebrity judges when he turned a deck of cards transparent.
Watch as Richardson works his magic on the crowd and amazes everyone in the video below!
https://www.dailymail.co.uk/video/1515705.html?referer=viralnova
But he wasn't done just yet. Right after, he somehow made one appear on the inside of a Pop-Tart.
(via Daily Mail)
Surprisingly enough, Richardson didn't advance to the live shows — but I think we can all agree that he definitely deserved to!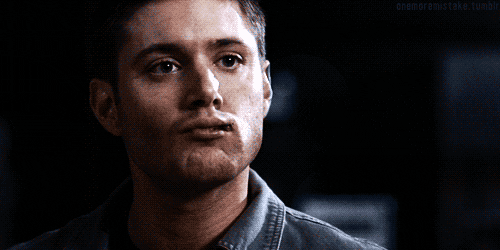 Here's How To Make Your Favorite Ice Cream Truck Treats Before The Summer's Over: Click "Next Page" below!