You know how they say that sometimes you can't see the big picture clearly because you're too close to it?
Focusing on the tiny details of the project you're working on can sometimes blind you to what it looks like as a whole, which is really the only explanation I can come up with for what happened to these people. When tasked with making an appropriate design or placement of their products, they completely missed the mark.
If for whatever reason you feel like you aren't that smart, just remember these 20 designers and you'll feel like a damn genius.
1. What could be more fun than sliding out of an elephant's butt?
2. That'll only take 123890712879874 hours to type in.
3. Why, just why?!
4. Kid meat is my favorite!
5. Good luck when your toilet gets clogged and overflows.
6. What kind of jerk blocks access for people in wheelchairs?
7. No brain cells were using during the placement of this fountain.
8. I Miami, too.
9. Something tells me this was intentional.
10. Watching the game is overrated, anyway.
11. You can't unsee this. Maybe try different font for "sew" next time.
12. Well, that doesn't sound (or smell) appetizing.
Read More: These 30 People Had One Job And Failed So Miserably…I'm Dying!
13. The cross is so gross.
14. Thea Rtsyli Festyle, otherwise known as The Artsy Lifestyle.
15. I do not understand.
16. That's supposed to be 1515.Yikes.
17. Now you can get poop popsicles in a variety of new flavors!
18. Way to miss the entire purpose of a closet.
19. You have to wonder if the driver is even aware of it.
20. This is such a mess I don't even know where to start.
It's pretty unfortunate that people spent money on all this stuff, but at least it's entertaining for the rest of us, right?Be sure to share these crappy designs if you can't believe nobody noticed them during production.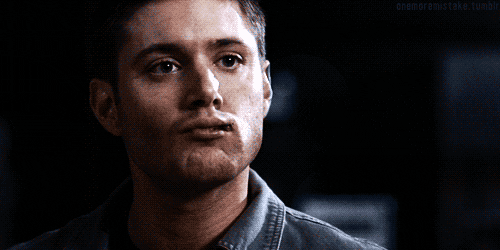 Here's How To Make Your Favorite Ice Cream Truck Treats Before The Summer's Over: Click "Next Page" below!