This year seems to have come and gone in an instant, but honestly, many aren't that sad to see it go.
Some say 2017 has been a hell of a year — even a 12-month-long dumpster fire, if I may. But even though we're about to say goodbye to a time period we'd probably rather forget, that doesn't mean we can't celebrate its passing in boozy style. And what better way to welcome the new (and hopefully better) New Year than sipping on fun, unique cocktails as we momentarily bid farewell to our troubles?
Here are 15 one-of-a-kind drink recipes that are sure to wow your party guests on New Year's Eve.
1. Why wait for Girl Scout cookie season when you can enjoy a thin mint cocktail right now?
2. Love chili and tequila? This chili cucumber margarita lets you have both!
3. Spice up your party (and your mouth) even more with this sparkling jalapeno margarita.
4. Got leftover candy canes from Christmas? Dissolve them in a jar of vodka for tasty party drinks!
5. Chase those winter blues away on New Year's with a blood orange grapefruit mimosa to remind you of the warm months to come.
6. Or relish in the winter wonderland around you with a white cranberry martini.
7. Looking for a little more color in your drink? This glow in the dark galaxy magic mule has plenty to help you brighten up your New Year's toast.
8. This strawberry basil sorbet Bellini will help you sweeten up your champagne even more on the big night.
9. If you find yourself pressed for time before your guests arrive, you'll only need 15 minutes to mix up some pear juice and vodka.
11. Whip up a pitcher of cranberry daiquiris to keep your guests happy and satisfied all night long.
12. Cozy on up to the fireplace and enjoy a vodka and Baileys campfire cocktail complete with marshmallows, chocolate syrup and graham cracker crumbs.
13. Put a spin on the classic mimosa with cinnamon apple cider.
14. Give your egg nog more of a kick by turning it into a martini!
15. After all that hard work organizing your New Year's Eve party, you deserve to relax the morning after and enjoy the "ultimate" bloody Mary garnished with shrimp.
So many drinks to choose from, so little time to make them all! Which of these will you be trying for your New Year's Eve party?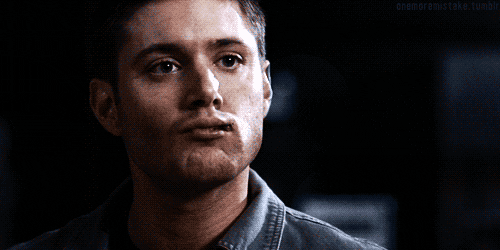 Giphy
Here's How To Make Your Favorite Ice Cream Truck Treats Before The Summer's Over: Click "Next Page" below!