Long bus rides aren't all that fun to begin with, but could you imagine having to endure one for eight hours in the company of bed bugs?
Unfortunately for these people, that's exactly what happened when they took a Starmart Express bus from Kuala Lumpur to Singapore the day after Christmas.It all started when 29-year-old Natalie Yap woke up from a nap and began feeling really itchy.
She suspected that an insect might be the culprit, so she looked around and was disgusted to find a bed bug by her foot.
She proceeded to move toward the front of the bus, but she found even more up there.When she told the driver, he brushed off the issue and said they might be coming from her clothes.
About four hours into the drive, others began complaining about the same thing.
Several of the 25 passengers were suffering from nasty bites, including 21-year-old Shafiq Harun, who was bitten on his neck and hands.
Yap counted 30 bites on her body by the time the bus had arrived in Singapore. She later had to go to a doctor for treatment.
Read More: Instead Of Finding A Pond Full Of Fish, He Discovered Something Terrifying
She managed to catch 15 bugs, but that wasn't all of them by a long shot.
Since the incident, she has filed a complaint with the bus company and is demanding that they pay her medical fees.
The company recently said in a Facebook post that the bus has been sent away to be chemically washed and that passengers can get refunds for their tickets.
Read More: Here's Why You Should ALWAYS Inspect Your Food Before Taking A Bite
An assistant manager of Starmart Express thinks the source of the infestation may have been a passenger's clothing or bags, as the bus received a chemical wash just last month.The company is currently looking into what happened.
(via TODAY)
Well, I definitely know what I'm going to say if someone asks me to take the bus with them.Share this story with others if you're feeling really grossed out right now.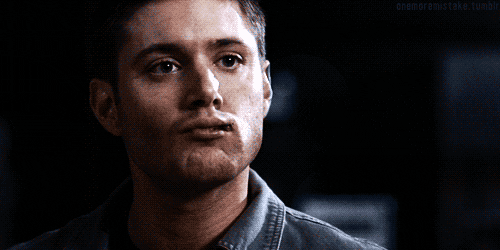 Here's How To Make Your Favorite Ice Cream Truck Treats Before The Summer's Over: Click "Next Page" below!