Anyone who's ever lived a cat knows all too well that, frankly, they're weird as hell.
Having two kitties of my own, I can tell you that there's no end to their odd behavior. From the moaning noises they make in the middle of the night that sound like they're dying to zipping around the house like they're truly insane, one thing's for sure about these strange creatures — they're never boring.
Get ready to laugh your ass off because it's impossible to keep a straight face with these 20 hilariously bizarre felines around.
1. I'm sure this pole-dancing kitty is just trying to pay her way through vet school.
2. Bob the cat is a big fan of his feet.
3. A cat sitting like a human is way creepier than expected.
4. "I told you to stay off the drugs, Frank."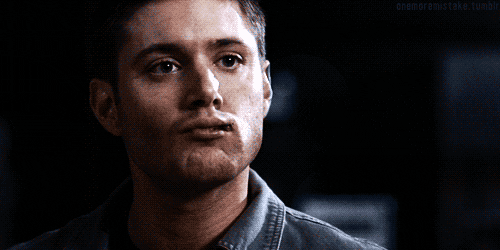 Giphy
5. "Everybody put your paws in the air…
…And wave 'em like you just don't care!"
6. "I is no kitteh. I is head warmer."
7. "Ah, this is so much comfier than the couch cushions."
8. Meet George. He prefers standing up on his hind legs.
9. "The reason why I can't have nice things."
10. I think you might have a defective kitty there.
11. "She saw the kids playing on it and now she meows until you rock her."
12. "This is how my friend found the cat in the bathroom."
13. "Move along, hooman. Nothing to see here."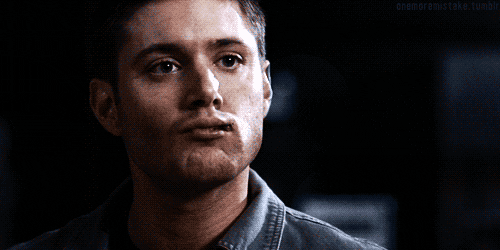 14. Somebody's about to go murder his owner in their sleep.
15. "Someone please give this cat an exorcism."
16. You might wanna bite the sock first, buddy.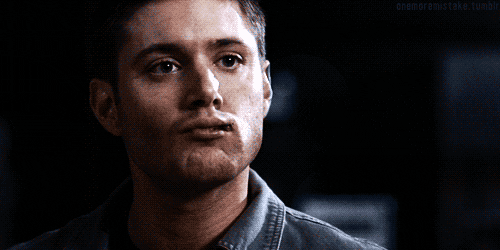 17. "Dis my tail."
18. "Look at me — I can walk like a hooman!"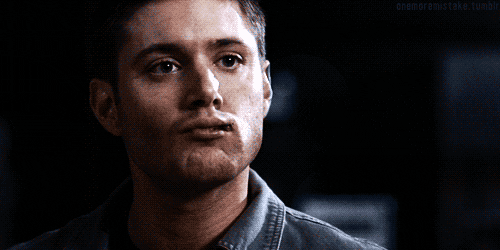 19. This cat must have been a pin-up model in another life.
20. This just gets better the more you watch it.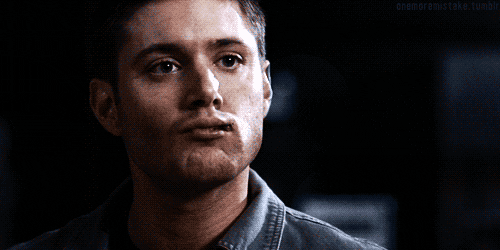 (via BoredPanda)
Thank you, funny kitties, for never failing to keep me entertained. Share if you've got one of these special little weirdos in your life!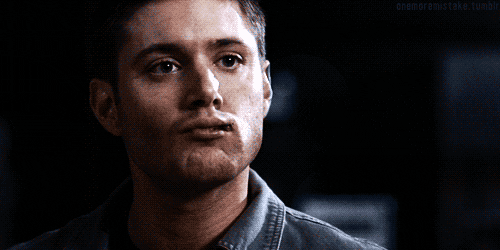 Here's How To Make Your Favorite Ice Cream Truck Treats Before The Summer's Over: Click "Next Page" below!