You have to be a strong person to master different types of martial arts, but what this kung fu expert can do is on a whole other level.
Thirty-nine-year-old Ye Wei says he's been practicing the traditional Chinese sport for 30 years, and that all his hard training has enabled him to do something that no other man would even want to try.Last year, he managed to pull five cars by himself in a practice he calls Xi Sui Gong…which involves only using his testicles.That's right, folks, this guy tied a rope to his balls and started pulling — but wait, it gets even better.
If that didn't make you cringe hard enough, just watch how he beat his personal record by pulling seven cars just a little over 26 feet this year. Obviously, I'll just say that there's some graphic content here.
https://www.dailymail.co.uk/video/1440753.html?referer=viralnova
According to Wei, hitching cars to your testicles can help with fertility, urinary incontinence, and sexual endurance.Any guys out there want to give this a try?I didn't think so.Share this cringeworthy video with others if it's the last thing you'd ever want to do.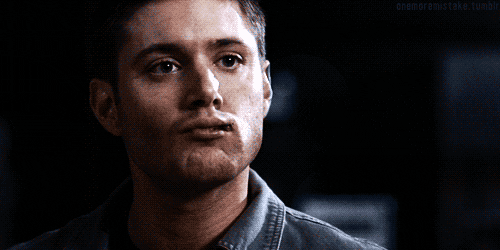 Giphy
Here's How To Make Your Favorite Ice Cream Truck Treats Before The Summer's Over: Click "Next Page" below!