There's nothing that annoys me as much as dumb stereotypes. Anyone who says girls are bad at science or boys shouldn't play with dolls can take a hike, in my opinion. As it turns out, these 21 cats feel the same way!
Regardless of your race, gender, or religion, there is probably a stereotype out there that supposedly "defines" you. The same is true for our animal friends — and these cats want you to take those ungrounded ideas and shove 'em. Whether they're snuggling up to their dog best friend or proving that not all cats hate baths, these 21 felines are breaking stereotypes in the most adorable ways possible.
1. Who says that dogs and cats can't be the very best of friends?
https://www.instagram.com/p/BOFRxLhAARS
2. Or that all cats have to hunt birds?
3. In fact, all this cat wants is to be a bird!
4. This cat doesn't give a damn about stereotypes. She knows that baths are relaxing and plans to enjoy them, thank you very much.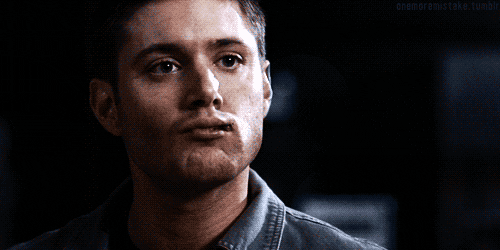 5. Anyone who says that cats look evil hasn't seen this beauty.
6. Playing fetch isn't just for dogs!
https://www.instagram.com/p/BOJi8A8BSvA
7. And neither are nice, long walks outside.
Read More: There's A Reason Your Cat Shakes Its Butt, And It Has Nothing To Do With Being Funny
8. Cats are supposed to be lazy and sleep all day? Yeah, right.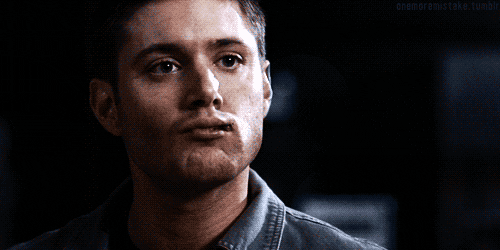 9. There are some cats who enjoy a good adventure with their human as much as any dog does.
10. And the same goes for car rides!
11. "I is not a cat. I is an Angry Bird."
12. "Yeah, they told me that cats don't like the cold, but one whiff of that chilly air and I was hooked."
13. Some cats are so determined to break stereotypes that they've even tried to drive a car…
14. …or mow the grass! If only.
https://www.instagram.com/p/BNXpjSihNcQ
Read More: Cats Are Skilled, Agile Jumpers…Except When They're Not
15. Cat aren't affectionate, you say? What a load of bull!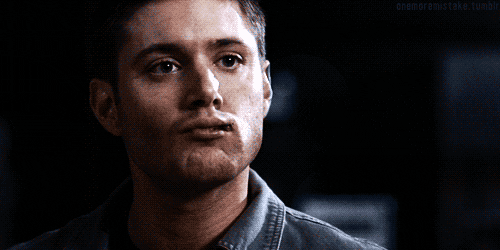 16. In truth, cats are just as eager for love as the rest of us.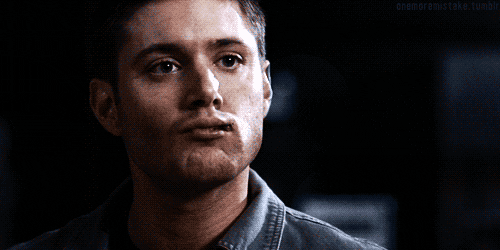 17. "A lot of people said, 'Hey, you're a cat. Why not spend your days relaxing in the sun?' But I'd always dreamed of a career in retail."
18. You think that all cats hate vacuums? Think again.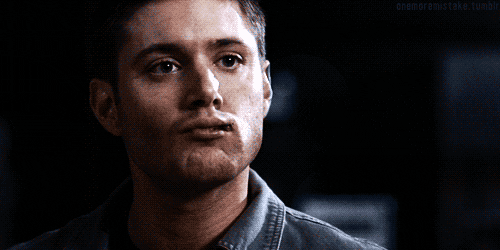 19. Get a cat, they said. They're no trouble at all, they said.
20. "Wait, we're supposed to squat to poop? That's just unsanitary."
https://www.youtube.com/watch?v=EIW_OyD9ytM
Read More: 21 Cats That Absolutely Cannot Christmas
21. There's no telling what stereotypes our cats will break next, but one thing is for sure — they'll be adorable doing it!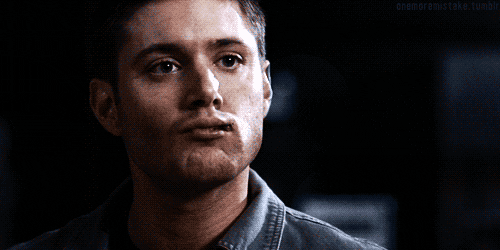 Don't forget to share these hilarious cats with your friends and family!
Here's How To Make Your Favorite Ice Cream Truck Treats Before The Summer's Over: Click "Next Page" below!