On June 28, Arkansas police were responding to a call about a missing truck with two children inside when dispatchers informed them that the vehicle had been found in a pond in Paron.
When deputies arrived on the scene that night around 10 p.m., they saw 30-year-old Jonathan Welborn standing next to the pond. They found and recovered the truck with a two-year-old girl and six-month-old boy inside. Emergency crews worked to revive them, but tragically, both children were pronounced dead not long after. Now Welborn is being charged with two counts of negligent homicide and two counts of endangering the welfare of a minor, and 26-year-old Brittany Hairston faces two counts of the latter charge as well.
According to Saline County Chief Deputy Prosecutor Rebecca Bush, Welborn and Hairston had driven from a swimming trip and parked at a home with the two kids in the truck. They left them there for around 30 minutes when they went inside the residence. Then a witness saw Welborn come out alone and get in the vehicle.
The witness also saw the truck reverse and drive across the road and down a hill, where it crashed through a barbed wire fence and hit a tree before stopping in the pond. Saline County Sheriff's Office (SCSO) Detective Jason Ballard says Welborn admitted to smoking methamphetamine just before the incident and that Hairston was also intoxicated during that time.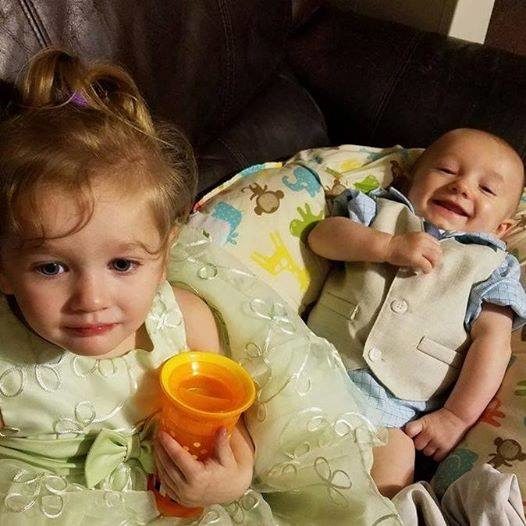 (via The Saline Courier and CBS News)
SCSO is still investigating the case, and both Welborn and Hairston are due to appear in court next month. Share if you don't believe that this was an accident.
Here's How To Make Your Favorite Ice Cream Truck Treats Before The Summer's Over: Click "Next Page" below!