Taking care of elderly folks is a tiring and thankless job that often gets overlooked.
Many adult children become caretakers for their parents and sometimes their spouse's parents. William Spingler, a former politician in Pennsylvania, took over the duties of caring for his 103-year-old mother-in-law after his wife died in 2007. She lived in his home for eight years, but then she was placed in a nursing home when her dementia worsened.
Spingler is accused of doing something pretty awful to his mother-in-law, but the most shocking part of this story is that he admits it — and has a "justification" for everything.
One day while visiting the nursing home, his mother-in-law didn't recognize him due to her dementia. Spingler then fondled her breast, hoping the action would have "shock value" and "get her attention." He did this on one other occasion as well.
The police officer who took his confession reports differently, however. "(Spingler said) 'I know what this is about. This is about me rubbing (the victim's) breasts. I do it to get her going,'" said Police Chief William Colarulo. "He said, 'When I see her, I'll kiss her on the mouth, I'll rub her breasts to make her feel good about herself. Sometimes she says no, but that's all it is, that's all there is to it.'"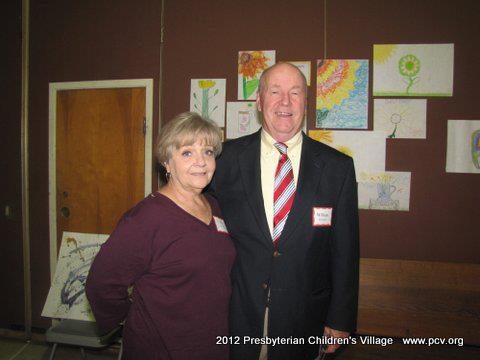 "I wasn't sexually assaulting my mother-in-law, who I respect and love," Spingler told Philly.com. "My intent was to hug her and love her and let her know I was there. That's all I was doing." He also said, "I mean, my reputation is destroyed, my business is destroyed. It was just something that I shouldn't have done."
https://6abc.com/video/?pid=1678258
(via NYPost)
Spingler has been released on bail and is scheduled to be sentenced next week. I, for one, don't buy his defense and hope this woman gets the justice she deserves.
Here's How To Make Your Favorite Ice Cream Truck Treats Before The Summer's Over: Click "Next Page" below!