There are few things I look forward to less than doing my big clean every Sunday.
It takes so much time, even with all that spot cleaning and vacuuming I do during the week, and I find myself replenishing cleaning supplies at Target way more often than I'd like. And with numerous cleaning products on the market, each geared toward a specific area of your house, it doesn't take long before you've spent a large chunk of your weekly paycheck in the cleaning aisle. But what if I told you that the key to cleaning your house may already be in your pantry or under the bathroom sink?
Here are eight epic cleaning tricks that use items you probably have lying around your house.
1. Clean windows with club soda.
2. Clean up dirty window sills with floor finish.
3. Remove dust from blinds using fabric softener.
4. Scrub those hard to reach bathroom ceilings with equal parts water and white vinegar.
5. Clean your toilet bowl with antacid tablets.
6. Another toilet cleaning alternative involves pouring mouthwash into the bowl.
7. Remove stale odors from your bed with baking soda.
8. Unclog your bathtub drain with a combo of table salt and boiled white vinegar.
Want to know more about how these everyday items can help keep your home looking brand new? Keep watching to find out how:
I had no idea items like mouthwash and club soda could be used for so much. I don't know about you, but these cleaning hacks have me inspired to start my spring cleaning months ahead of schedule!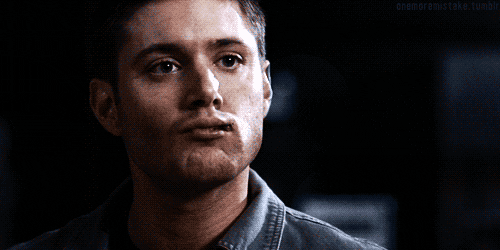 Here's How To Make Your Favorite Ice Cream Truck Treats Before The Summer's Over: Click "Next Page" below!