Too often, we see couples going through bitter divorces. Between custody battles, child support, and splitting belongings in half, divorce can have a huge negative impact on kids.
Which is exactly what makes this dad so special. Father-of-two Billy Flynn is divorced, but that doesn't stop him from going out of his way to shower his ex-wife with acts of kindness. Though they might not be in love anymore, they both love (and are loved) by two wonderful children, and that's a bond that can never be broken. What follows is stated in his own words.
"It's my ex-wife's birthday today so I got up early and brought flowers and cards and a gift over for the kids to give her and helped them make her breakfast. Per usual someone asked me why the hell I still do things for her all the time. This annoys me. So ima [sic] break it down for you all."
Read More: They're Heartbroken About Their Baby, But His Letter Shows The Power Of Love
"I'm raising two little men. The example I set for how I treat their mom is going to significantly shape how they see and treat women and affect their perception of relationships. I think even more so in my case because we are divorced."
"So if you aren't modeling good relationship behavior for your kids, get your shit together. Rise above it and be an example. This is bigger than you. Raise good men. Raise strong women. Please. The world needs them now more than ever."
(via Love What Matters)
Read More: She Prayed She Was Wrong, But This Mom Knew She'd Never See Her Baby Grow Up
This is parenting done right! Be sure to share this man's wise philosophy about divorce with your friends and family, especially those who are co-parenting with an ex.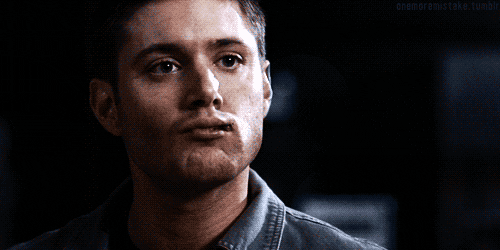 Here's How To Make Your Favorite Ice Cream Truck Treats Before The Summer's Over: Click "Next Page" below!