I live in a place that gets super duper hot in the summer, and when it's sweltering, I'll do almost anything to get cool.
In India, it was recently about 108 degrees and people did their best to deal with it by staying out of the sun and relying on cold drinks in their refrigerators. One girl opened her fridge and got the shock of her life when she figured out what else was in there trying to escape the heat.
At first, everything looks fine. Some bottles, some leftover food, nothing to see here.
Read More: Horrific Fireworks And Balloon Situation Proves That Murphy's Law Is Alive And Well
Wait a second. What the hell is that on the top shelf? Head over to the next page for a healthy dose of terror.
I think I'd just move out. Check out the full video of her discovery below.
https://www.dailymail.co.uk/video/1447553.html?referer=viralnova
The family was able to call a snake catcher to remove the cobra from the fridge, but I don't know if that would make me feel any safer. Share this with someone you know to make them squirm.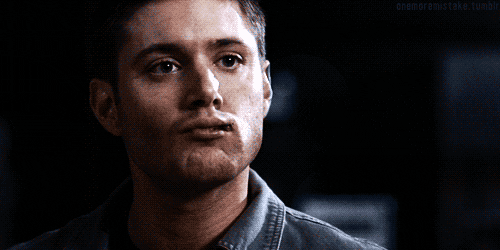 Here's How To Make Your Favorite Ice Cream Truck Treats Before The Summer's Over: Click "Next Page" below!