These days, most haunted houses have some kind of fabricated backstory. In Talbot, Tennessee, however, Frightmare Manor claims that the horrors found within its walls are very real.
According to local legend, Jeremiah Lexer was a father, grandfather, and wealthy plantation owner, but he also had a dark side. Unbeknownst to his relatives, Lexer suffered from bipolar disorder and schizophrenia. He was able to manage his conditions (at least, that's what everyone thought) until one fateful day in July 1902.
On that day, Lexer sharpened his axe and murdered his entire family. After dismembering their bodies, he committed suicide by throwing himself out a window.
Read More: This Guy Came Across A Cabin In The Woods, And What He Found Inside Is So Disturbing
As if that wasn't horrifying enough, law enforcement had another big shock coming. On the property were 30 shallow graves, each containing dismantled bodies of Lexer's murder victims over the years.
Unsurprisingly, the house sat untouched for quite some time. No one wanted to live in a place marred by such tragedy.
Just when it looked like the property was doomed to rot and decay, it was turned into a haunted house! And not just any haunted house — one of the best on the East Coast.
Among the haunt's five attractions is the "Lexer Jump," which allows guests to simulate the serial killer's infamous suicide.
And, of course, there's always an actor dressed up as Lexer himself, axe and all.
Read More: The 30 Best Haunted House Reactions You'll Ever See
What do you think? Is Frightmare Manor a real house of horrors or is the story of Jeremiah Lexer a clever marketing scheme? Let us know in the comments!
Personally, I'm not taking any chances. See ya never, Frightmare Manor!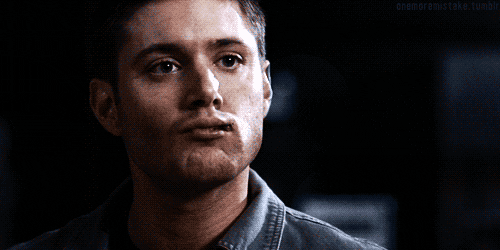 Here's How To Make Your Favorite Ice Cream Truck Treats Before The Summer's Over: Click "Next Page" below!