My #1 bucket list item is to go whale watching.
I love the ocean, and I think whales are some of the most majestic creatures in the world. I think it would be so incredible to see them living freely in their natural habitat. For now, though, I can enjoy the amazing videos whale watchers take while they're out on the water.
Craig Capehart recently caught some amazing footage of humpback whales out doing their thing in the ocean, and it's pretty incredible. Humpback whales are some of the largest, with the ones he captured on camera weighing in at around 40 tons. But being that enormous didn't stop one from doing something amazing.
While breaching, it leaped out of the water, clearing it entirely. This apparently has never been caught on video before.
Check out all of his amazing footage in the video below. It's a must-see!
OMG! I can't even imagine what it must have been like to be there. What animal sightings are on your bucket list? Let us know in the comments!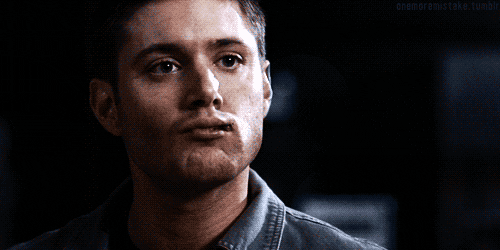 Giphy
Here's How To Make Your Favorite Ice Cream Truck Treats Before The Summer's Over: Click "Next Page" below!