Think back to your childhood and you'll probably remember that going to McDonald's was a rare treat (in more ways than one).
Besides the deliciously unhealthy junk food we got in our Happy Meals, the fast food restaurant had a whole host of wonderful things to not only keep our tiny selves occupied, but to help us live our best lives during our short visits there.
The McDonald's we knew and love in the '90s isn't the same anymore, unfortunately, but many of us will always remember how much fun it was back when we were kids. Let's take a walk down memory lane by revisiting 10 of the best parts of our childhood trips to McDonald's.
1. The Old Happy Meal Bags
2. The Happy Meal Toys (Especially The Mini Beanie Babies)
3. McDonald's Halloween Buckets
4. McDonaldland Cookies
5. Burger Stools
6. Nintendo 64 Kiosks
7. Outdoor Playgrounds
8. The Officer Big Mac Jailhouse
9. Indoor Play Places
10. McDonald's Pizza
(via Throwbacks)
Nostalgia just hit me like a ton of bricks. If only there was a way to go back and experience all these things one more time.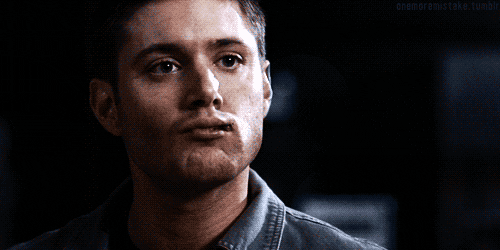 Here's How To Make Your Favorite Ice Cream Truck Treats Before The Summer's Over: Click "Next Page" below!