Whether you're just looking for one particular item or prepping to shop 'til you drop, chances are you'll never exit a dollar store empty-handed.
I still remember when they opened a Dollar Tree down the street from me. My life was forever changed for the better. It's truly wild how much money you can save on everyday essentials like paper towels and garbage bags when you're getting them at less than half the price you'd pay at a store like Target.
Need a little dollar store know-how? Here are 8 hacks you're sure to use!
1. Use a deep roasting pan, cooling racks and charcoal to make an impromptu grill.
2. Reusable shower caps can be used to cover and store leftovers.
3. Make your own dryer sheets by cutting up reusable cloths (like cheesecloth) and soaking them in a mixture of water and fabric softener.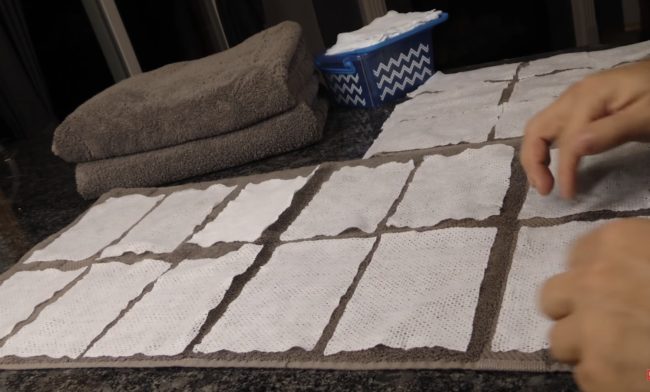 4. Freeze wet kitchen sponges to make ice packs.
5. Re-purpose a plastic cereal container by making it into a car-friendly trash can.
6. Make your own body cream with lotion, petroleum jelly, and essential oils.
7. Buy everythingyou need to play a family-friendly game of pong.
8. Create a decorative centerpiece that doubles as a night light using electric candles, glass jars, stickers and artificial flowers.
Keep watching to find out how these hacks can improve your life ASAP!
I don't know about you, but I'm already prepping a shopping list for my next dollar store visit. Which of these hacks are you going to try first?
Here's How To Make Your Favorite Ice Cream Truck Treats Before The Summer's Over: Click "Next Page" below!