Death is a journey that we'll all have to embark on one of these days. No matter if you're rich or poor, black or white, one day you will have to meet the reaper face to face. While it's something that many people try to avoid thinking about, there's something to be said for regularly contemplating death. In many ways, it can be likened to intellectual fertilizer that makes living that much sweeter.
Sadly, we don't have the luxury of knowing when death will arrive for us. It's only in hindsight that we say we saw the signs. The people in the following photos may have known death was coming for them…or they may have been clueless about their fates. They may have been putting off important decisions for someday, not knowing that someday would never come…
1. Self portrait of Chris McCandless taken days before his death as he wandered the Alaskan wilderness.
2. Final image of Vladimir Lenin — founder of the Soviet Union — in 1923.
3. The Plymouth, Massachusetts Police Department saluting their K-9 officer on his way to the vet to be put down.
4. The crew of the Challenger.
5. The last photo of Freddy Mercury.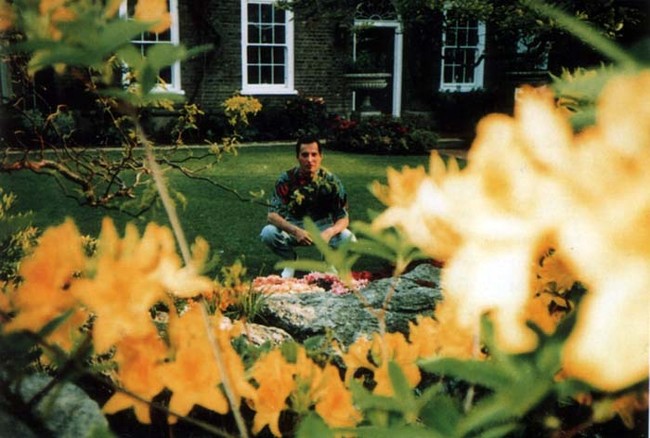 6. Archduke Franz Ferdinand in the days before his assassination, which would then spark World War I.
7. Serial killer John Wayne Gacy receives a visit from his sister just days before his execution.
8. Hank Carr (center), who later used a hidden key to escape incarceration and murdered the two detectives on the left and far right. Carr then led cops on a high-speed chase before being killed in a standoff.
9. Russian freerunner Pavel Kashin attempting a backflip on top of a 16-story building. He landed successfully, but lost his balance and fell to his death.
10. In 1853, Joseph Avery became stranded on a log in the Niagara River after his boat capsized. Avery managed to cling to the log for 18 hours before he was swept over the falls.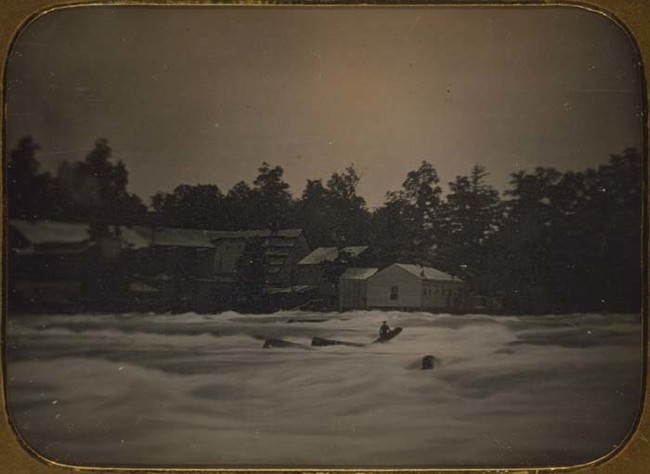 11. NYPD Officer Moira Smith helps an injured man on the morning of 9/11/2001. Shortly after the photo was taken, she returned to the lobby of the south tower. She was killed ten minutes later when the building collapsed.
12. 22-year-old Afghani taxi driver Dilawar was falsely accused and sent to Bagram prison by American soldiers. Five days after this photo was taken, Dilawar succumbed to injuries sustained during torture.
13. Surveillance footage of American terrorist Timothy McVeigh stopping in his rental truck to light the fuse. Minutes later, the truck exploded in front of the Oklahoma federal building. The attack killed 168 people.
14. The last known photo of Hitler. It was taken just days before his suicide.
15. Final image of author J.R.R. Tolkien
16. Former president Richard Nixon attending a wedding shortly before his death.
17. A stowaway on a flight from Japan to Australia accidentally falls from the wheel well of a plane.
18. Former president Ronald Reagan on his 89th birthday. This is the last known photo of him before his death.
19. Leonard Siffleet, an Australian soldier during World War II, seconds before he was beheaded by a Japanese soldier.
(via: Reddit)
If you take anything away from these photos, it's that "someday" is not actually a time or place. If there is something you want to do, then do it. We all end up in the ground one way or another, so it's not the destination that matters…it's the journey.
Here's How To Make Your Favorite Ice Cream Truck Treats Before The Summer's Over: Click "Next Page" below!