Workers in animal shelters get to know the animals there pretty well, especially when they're around for a while.
Each dog and cat has its own distinct personality, and it can be hard to see these perfectly awesome pets not find homes. In Melbourne, Australia, the workers took a particular interest in a black cat named Mr. Biggles. Far from the cuddly lap cat you might expect, Mr. Biggles has quite the attitude and he's blowing up the internet.
The adoption agency wrote his viral description and posted it online. It reads, "Mr. Biggles is a despot and dictator. He will let you know he is not happy, which is often because things are just not up to his high standards."
It goes on to say that Mr. Biggles has a "secret soft side" and will accept cuddles — but only on his terms.
Read More: When His Human Was Injured, This Dedicated Pup Never Left His Side
It continues, "He loves sleeping on the end of the human's bed and in his cat bed (and he snores just a little bit, it's so cute). And he loves to be out in the backyard stalking the chickens and supervising the gardening."
Check out the supremely unbothered Mr. Biggles reigning over his foster home in the video below.
https://www.facebook.com/plugins/video.php?href=https%3A%2F%2Fwww.facebook.com%2Fcatpeoplemelbourne%2Fvideos%2F1335323043214765%2F&show_text=0&width=400
(via Yahoo! News)
It seems like Mr. Biggles just needs the right home — er, kingdom. Here's hoping he finds it soon! Be sure to share this hilarious kitty with the cat lovers in your life.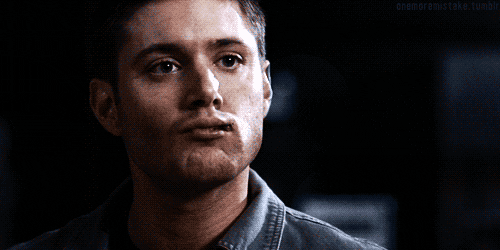 Giphy
Here's How To Make Your Favorite Ice Cream Truck Treats Before The Summer's Over: Click "Next Page" below!