For most people, there is nothing more terrifying than the prospect of being buried alive. Luckily, thanks to advances in medical technology, it's very difficult for it to accidentally happen anymore. However that wasn't always the case, just look at the story of Octavia Smith Hatcher.
During the late 1800s, in the city of Pikeville, Kentucky, there was an outbreak of a deadly, unknown disease. It ravaged the entire community, especially the population of younger children.
Among those victims of the disease were Jacob Hatcher, the infant son of Octavia Smith Hatcher. Jacob became ill and died in January 1881.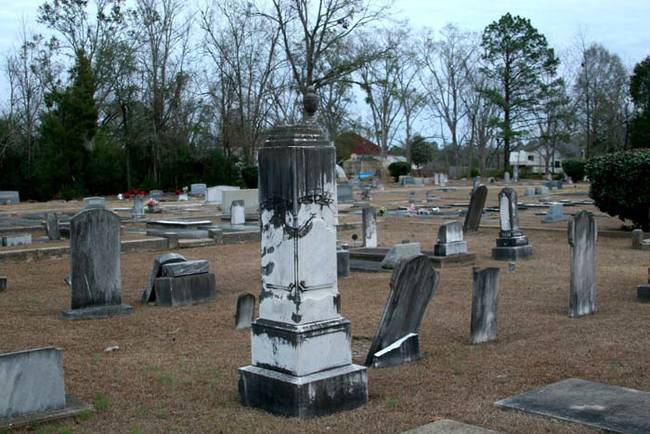 Octavia was devastated by her loss, and became deeply depressed. Over time she became ill, and slipped into a coma. In May of that same year, Octavia's concerned husband called the local doctor. When the doctor arrived, he pronounced her dead of unknown causes.
Because embalming was not a common practice at the time, and it was already a particularly hot summer, Octiva was buried quickly. About a week after she was buried, more townsfolk began coming down the same disease that had killed her. However, the other people woke up from their comas after a time.
Realizing what he may have just done, Octavia's husband had her body dug up. What he discovered when they opened the buried coffin was a sight of pure horror. It turns out that Octavia was indeed still alive when she was buried. The inside of the coffin was scratched and torn to pieces. She was obviously terrified before she finally passed on. The tragedy was overwhelming.
After making his horrific discovery, Octavia's husband had her reburied in the same grave. To honor her memory, and her harrowing last moments of life, he had this lifelike monument erected on her grave which still stands today.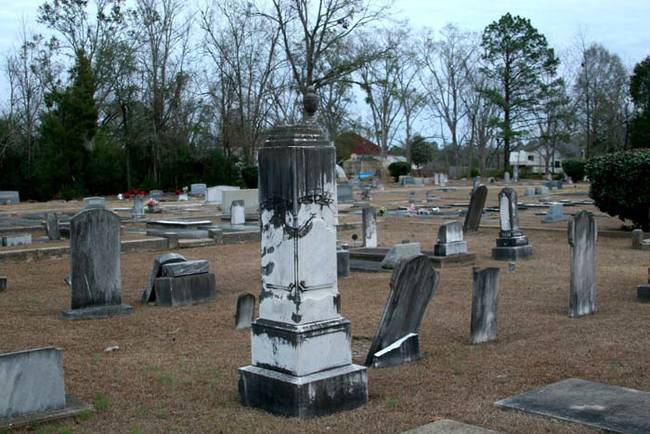 (via Imgur)
This is absolutely bone chilling. Some believe the mystery illness that Octavia and the others caught was caused by an African tsetse fly. Just imagine how Hatcher's husband must have felt after realizing what he had accidentally done to his beloved wife. Such a tragedy.
Here's How To Make Your Favorite Ice Cream Truck Treats Before The Summer's Over: Click "Next Page" below!