I'll be the first to admit that I've grown weary of pallet DIYs, but what this guy created above his fireplace demands a serious round of applause.
In the world of DIY, pallets have become a calling card of hipsters. That said, they provide a cost-effective way to build everything from hardwood floors to furniture to decks! All you need is the wood, a nail gun, and in this anonymous guy's case, a whole lot of creativity.
At first glance, this appears to be an intricate stone wall, but nope! It's 100 percent old, discarded pallets.
Read More: He Began By Gluing Scraps Of Wood Together, But What He Made Will Blow Your Mind
Inspiration struck just before Christmas. A quick photoshop proved that it was a job worth taking on.
On a cold, snowy day, he collected the pallets from a friend who owns a landscaping business. The material was free, but it would take some serious elbow grease to make the wall a reality.
The first step was to disassemble and sand the boards. I love the variety of colors!
He pulled out a LOT of old nails.
Then, he laid out the boards to make sure he had enough. After a coat of stain, they were ready to go!
Scaffolding was put in place and he began the tedious process of attaching the pallets to the wall with the help of a nail gun.
Things were coming together nicely, but it was around this point that his wife encouraged him to "speed things up." No doubt, she was tired of her living room being a construction zone!
I'm guessing she was also quite nervous during this step. Be careful up there, buddy.
Finally, the last "ceremonial" board was nailed into place…
…and the result was simply stunning! It's hard to believe this was created from old pallets that would have been dumped in the trash.
Read More: It Looks Like A Normal House, But It's Actually Made Entirely Of…Newspaper!
Way to go! That's what I call a job well done. Be sure to share this awesome DIY with your friends and family, especially if they like to repurpose pallets around their home. Want to try it? Check out the full project here!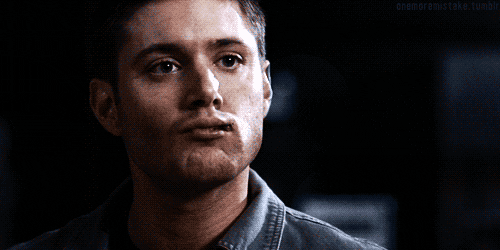 Here's How To Make Your Favorite Ice Cream Truck Treats Before The Summer's Over: Click "Next Page" below!