We've featured abandoned houses before and they are always reliably creepy. Typically, when a house is abandoned, there are traces of looters who have stripped the home of its valuables, taking even the copper that lies within the walls.
Recently, however, Freaktography visited an abandoned house in Ontario, Canada, that never experienced any looting (or any disturbance whatsoever).
The entire house is basically a time capsule.
Cups, plates, and other dishes are neatly stacked…and completely untouched.
It looks as if no one has been inside since it was abandoned.
The once-cozy living room is still full of blankets and knick-knacks.
This home would be a antique-lovers dream.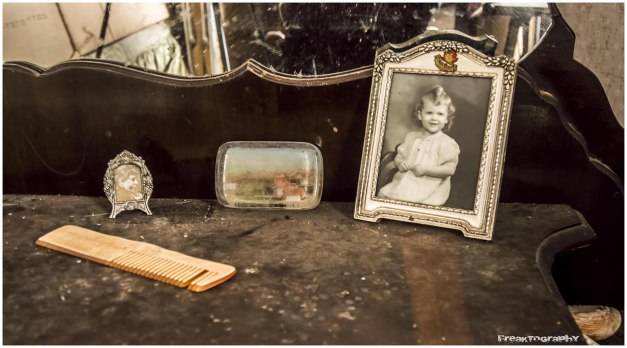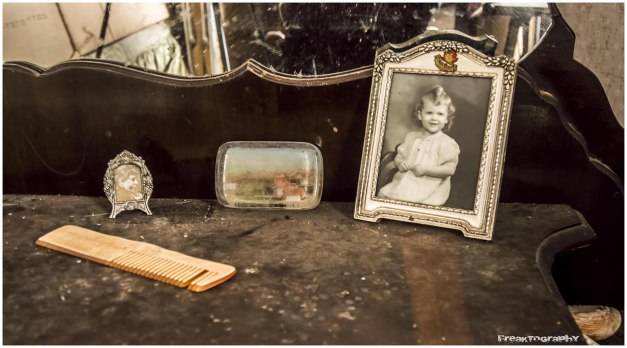 Thankfully, everyone who has discovered it so far has left it alone.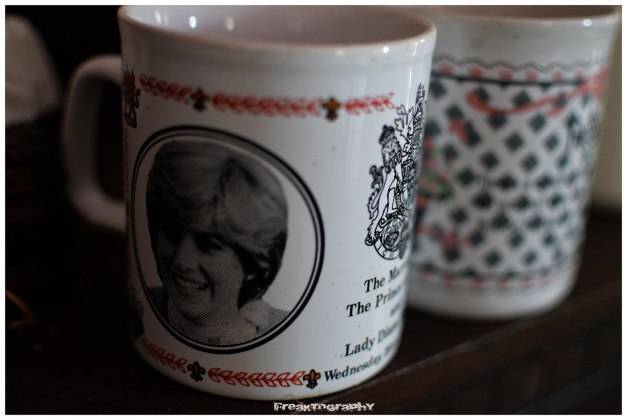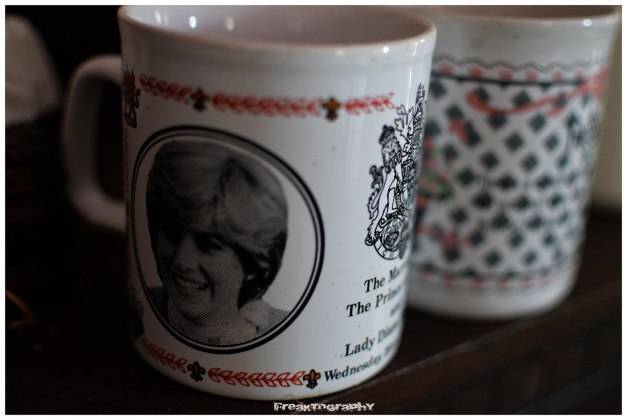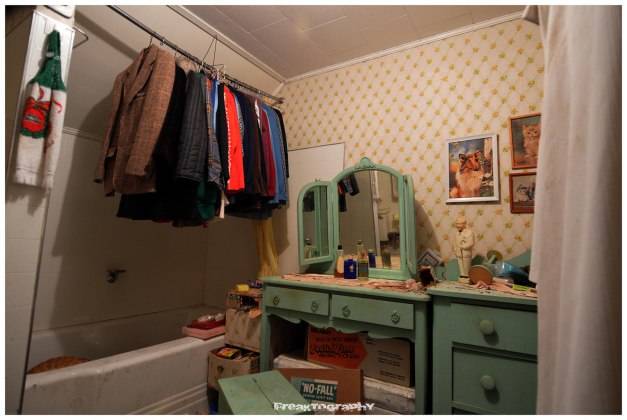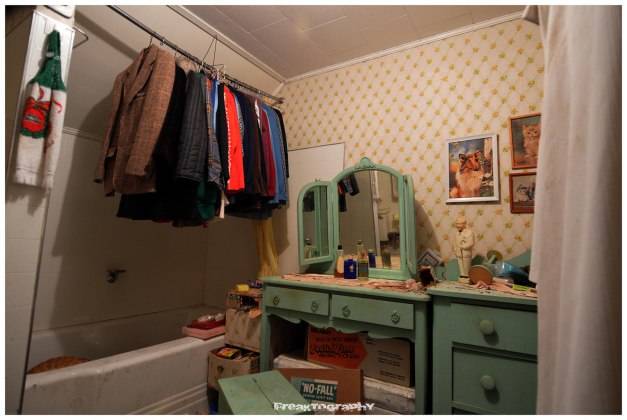 (via Freaktology)
In order to keep the house sacred to him and his fellow urban explorers, the photographer has decided not to reveal the true location of this house. If you'd like to check out some of his other work visit his website freaktography.ca and like his Facebook page.
Here's How To Make Your Favorite Ice Cream Truck Treats Before The Summer's Over: Click "Next Page" below!