Now that summer's winding down and the hottest months are behind us, it's a great time for people to enjoy some last-minute swimming before those cool temperatures set in.
One man in Orange Park, Florida, recently took a dip with a couple of furry friends. He and his wife share their home (and pool) with adorable two-year-old raccoon brothers, Waylon and Willie.
These raccoons are a bit on the chubby side, so Vicki and her husband like to take them into the pool for a little exercise.
And clearly, they're more than happy with paddling around!
Check them out as they enjoy a nice swim below.
https://www.dailymail.co.uk/video/1528781.html?referer=viralnova
(via Daily Mail)
Aww! Those little paws paddling in the water are too adorable.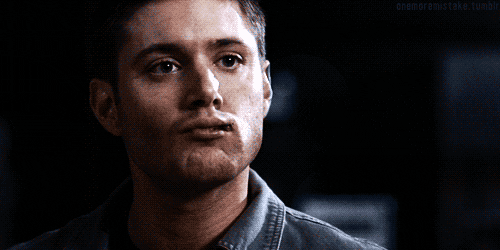 Giphy
Here's How To Make Your Favorite Ice Cream Truck Treats Before The Summer's Over: Click "Next Page" below!