While they may not wear leather coats or get around on motorcycles, there's no denying that many animals have the potential to be straight-up badasses.
Humans may think they rule the roost, but when it comes to these animals, there's a new level of disobedience in town and it's here to stay. Whether it's blatantly ignoring their owners or getting into trouble that they had no business getting themselves into, rules were meant to be broken, and that's exactly what these nuggets are going to do.
So while these 20 animals may look cute and cuddly, I promise these guys and gals have quite the rebellious streak.
1. "Can't go over it, so I'll have to go through it."
2. Like father, like son.
3. Talk about false advertising.
4. She simply can't be tamed.
5. Always testing the limits.
6. After being punished for standing on the dinner table, this is how this little nugget decided to protest.
7. Spends money to install a kitty door, then regrets decision when Fifi decides to open the regular one.
8. We all get hungry sometimes.
9. Anarchy at its finest. Head to the next page to see a duck that's up to absolutely no good.
10. That's what you thought.
11. This is no time to just be hanging around.
12. This pooch is the anti-establishment leader we didn't know we needed.
13. This cat isn't about to let his laundry be segregated.
14. Technically he's sitting.
15. Designed for a cat, good enough for a dog.
16. This guy isn't afraid to let you know what he thinks of your new rules.
17. Dogs make everything better.
18. It's okay to go against the grain every once in a while.
19. "I've got places to go and people to see. I don't have time to be bothered with reading signs."
20. Wet cement is a duckling's best friend.
(via Bored Panda)
Do these cuties make you feel like being bad to the bone? Let us know the sassiest thing your fur baby has ever done in the comments below!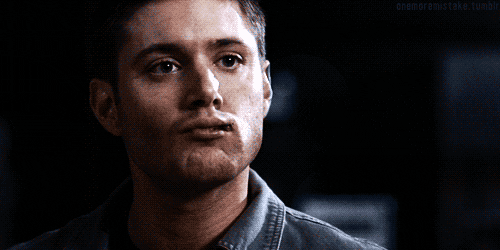 Here's How To Make Your Favorite Ice Cream Truck Treats Before The Summer's Over: Click "Next Page" below!