Intimate partner violence is a serious problem all around the world, and the majority of the victims are women.
Women around the world experience violence at an alarming rate and are many times more likely to be murdered at the hands of a partner.
In Nigeria, Nnena Samuel recently lost her life after her boyfriend became frustrated with her for not having sex with him. As if that weren't tragic enough, the story gets so much worse.
Sunday Ushie admitted to killing Samuel and then having sex with her corpse, which was mutilated. He said that he had showered her with cash and gifts but she didn't want to be intimate with him.
Read More: She Got A Call And Was Told Her Kid Would Be Killed If She Didn't Follow Orders
When asked why Samuel's mouth, hand, and leg were mutilated, Ushie responded that it was "the work of the Devil," denying responsibility.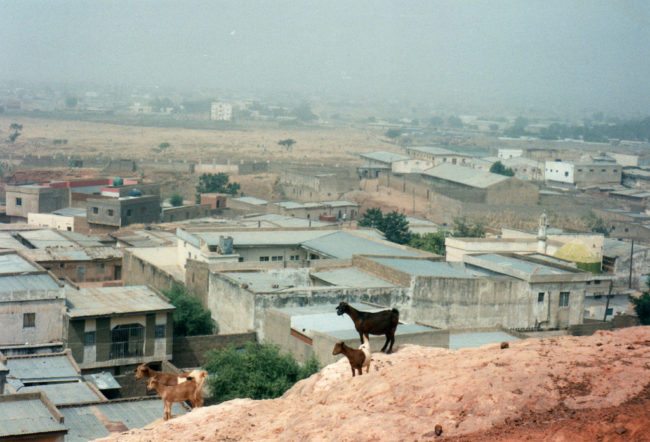 Samuel had two young children, Hezekiah (11) and Ezekiel (9), who confirmed that she had left with Ushie. He has been arrested and due to his confession will likely be convicted.
(via Daily Mail)
Read More: He Tried To Protect His Wife From Witnessing The Gruesome Murders He Committed
This crime is completely unthinkable. No one owes sexual favors to anyone under any circumstance. Share this story if you think this man should be given the harshest punishment possible.
Here's How To Make Your Favorite Ice Cream Truck Treats Before The Summer's Over: Click "Next Page" below!