With the winter months fast approaching, soon hundreds of people will be purchasing their season passes and hitting the slopes for a day of skiing.
But whether you're an amateur skier or a bonafide speed machine, I'm willing to bet your skills don't have anything on these unbelievably talented skiers. Whether it's performing death-defying tricks or taking things to new heights, these skiers are the real deal. Check them out for yourself!
1. For an amateur skier, this guy's already got the skills of a pro.
2. You don't have to pay for expensive ski packages to hit the slopes. This guy does it in his own neighborhood.
This is the coolest thing I've ever seen. pic.twitter.com/5NhkbZdtTC

— Mikel Jollett (@Mikel_Jollett) November 21, 2017
3. These are some of the best skiing tricks I've ever seen.
4. I'm not sure I'll ever be able to pull off half of what these guys can do.
5. The awesomeness of this skier's abilities is only heightened by this incredible drone footage.
6. These awesome tricks require some serious creativity.
https://www.youtube.com/watch?v=inVNoQbDfiY
I've never been much of a skier, but these athletes have me inspired to hit the slopes this winter. Here's hoping I can at least hit the bunny hill without a major wipeout.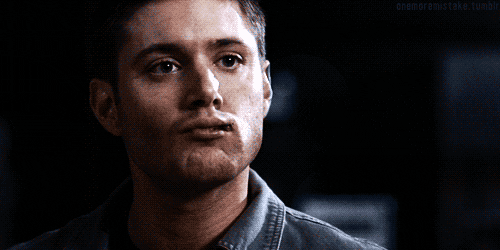 Here's How To Make Your Favorite Ice Cream Truck Treats Before The Summer's Over: Click "Next Page" below!