Optical illusions are a fun way to pass the time. They put your brain through its paces and get all the neurons firing. But while they can be fun and silly, they can also be freaky and terrifying. Take these 14 optical illusions, for example. Once you see what they're hiding, you might just scream a little bit.
1. How many skulls can you spot in this one?
2. Two children and their dog, or a skull?
3. Wolves are lurking everywhere in this picture.
4. Animal face.
5. A cat and a mouse?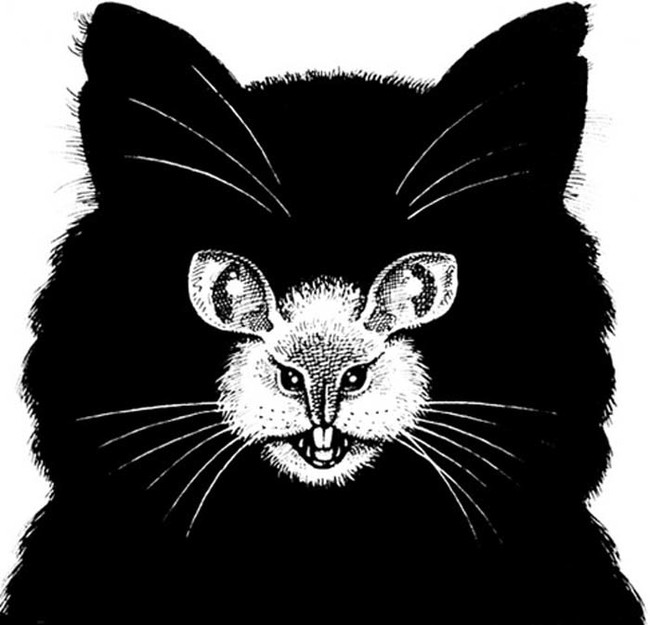 6. Move back from your computer and you'll notice that the scary face and the calm face switch places.
7. Two lovers, or something much more ominous?
8. There are 13 hidden faces in this picture.
9. Do you see a woman standing or the head of something terrifying?
10. There's only one skull hidden in this picture.
11. Stare at her eyes long enough and you'll see why this one made the list.
12. Up close, this photo looks like Albert Einstein. However, if you step back about 15 feet, it turns into Marilyn Monroe.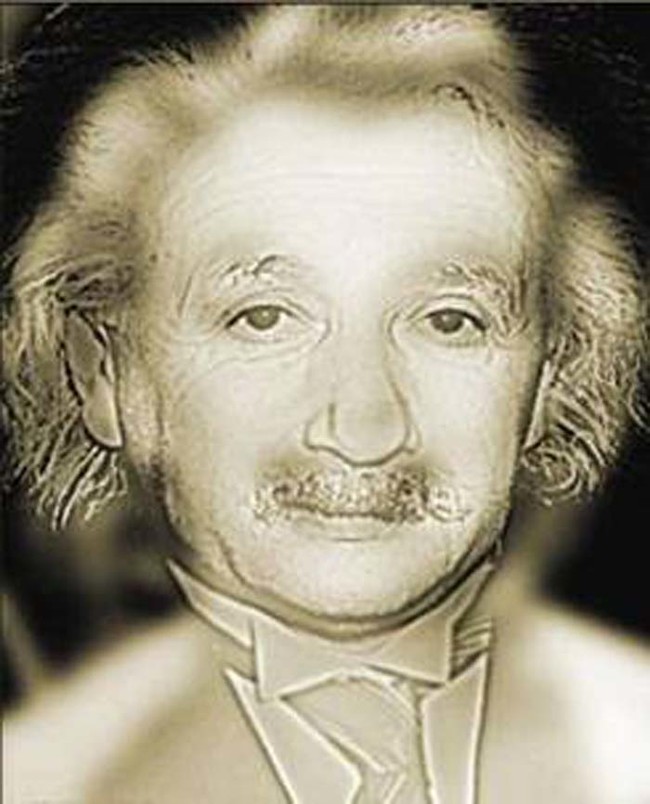 13. Look closely. Do you see what I see?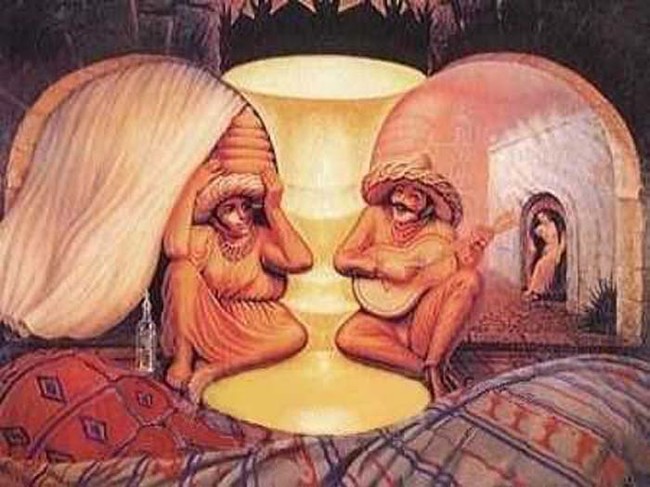 14. It's Harry Houdini, but which direction is he looking?
(via Brain Den)
I'm not sure why that Harry Houdini one is so terrifying. Maybe it's because no matter which way you look at the photo, his eye is still staring into your soul. Now I'm going to be looking for hidden skulls in everything I see today.
Here's How To Make Your Favorite Ice Cream Truck Treats Before The Summer's Over: Click "Next Page" below!