On April 21, a person walking near the Good Shepherd Anglican Church in Edmonton, Canada, came across the body of a 19-month-old little boy.
Little Anthony Joseph Raine had been covered with a blanket and police believe he was left there three days prior to being found.Signs of horrible abuse were all over his body, including bruises and a blow to the head that investigators said killed him.His father, 26-year-old Joey Crier and his girlfriend, 25-year-old Tasha Mack, are being held responsible. They were his guardians at the time of his tragic death.
Anthony's mother, Dalyce Raine from the Louis Bull Reserve, got the devastating news about her little boy when police officers knocked on her door the next day.
Crier and Mack were arrested after being identified on a surveillance video from a nearby grocery store.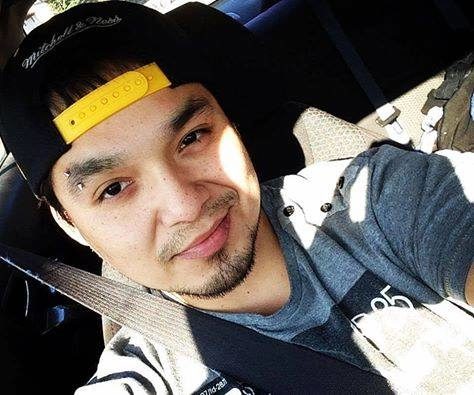 Read More: They Told Police Their Son Was Shot Accidentally. The Truth? It's Sickening
Now they're both being charged with second-degree murder, criminal negligence causing death, failure to provide the necessities of life, and assault.
Speaking about Anthony, homicide Staff Sergeant Duane Hunter said,"He suffered a lot of trauma. He was living a terrible life full of violence and one that is [so] incredibly sad that you don't even want to speak about. Bruises all over his body and I will leave it at that."
According to Sergeant Hunter, neither social services nor police had ever been involved with the family before. The couple's motive for murder is still unknown.
(via HuffPost)
Our hearts go out to Raine as she deals with the loss of her sweet baby boy.If you'd like to help her cover funeral costs, you can donate here. Share if you're appalled that anyone could be so cruel to a helpless child.
Here's How To Make Your Favorite Ice Cream Truck Treats Before The Summer's Over: Click "Next Page" below!