Abandoned buildings, cities and other structures draw people in. There is something inherent about the the decay of society and the lack of people that is magnetic. You don't have to be an urban explorer to be interested in seeing the hidden parts of society. Secret, forgotten places are meant to be discovered. These amusement parks from around the world have been long since forgotten by society. Even if only a decade has passed, it looks as if the harsh winds of time swept over these places. Most of the evidence of a human presence has been wiped away. The emptiness lure people in… but it'll also give you nightmares.
1.) Dogpatch USA in Marble Falls, Arkansas (closed in 1993)
2.) Okpo Land in Okpo-Dong, South Korea (closed in 1999)
3.) Six Flags in New Orleans, Louisiana (closed in 2005)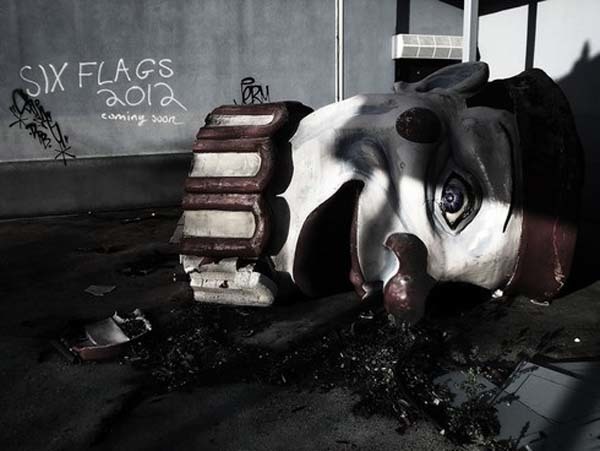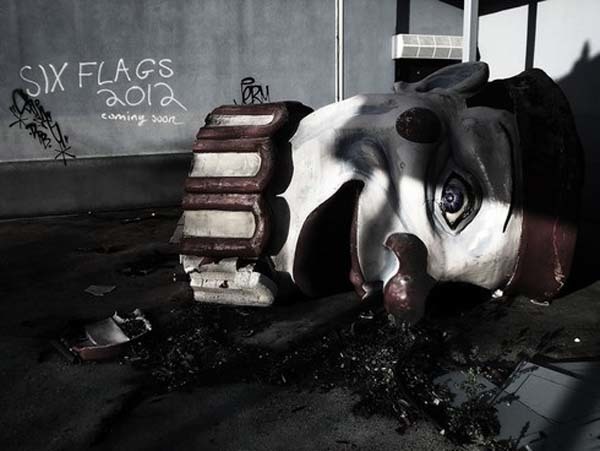 4.) Holy Land USA in Waterbury, Connecticut (closed in 1984)
5.) Chippewa Lake Park in Chippewa, Ohio (closed in 1978)
6.) Pripyat Amusement Park in Ukraine (close in 1986)
7.) Miracle Strip Amusement Park in Panama City Beach, Florida (closed in 2004)
8.) Takakanonuma Greenland in Hobart, Japan (closed in 1999)
9.) Okutama Ropeway in Haikyo, Saitama, Japan (closed in 1966)
10.) Umoja Children's Park in Chake-Chake, Pemba Island, Zanzibar
11.) Nara Dreamland in Japan (closed in 2006)
12.) Spreepark in Berlin, Germany (closed in 2002)
13.) Joyland Amusement Park in Wichita, Kansas (closed in 2004)
14.) Lincoln Park in Dartmouth, Massachusetts (closed in 1987)
15.) Disney's River Country in Bay Lake, Florida (closed in 2001)
16.) Heritage USA in Fort Mill, South Carolina (closed in 1989)
17.) Dunaujvarosi Vidám Park in Dunaujvaros, Hungary (closed in 1993)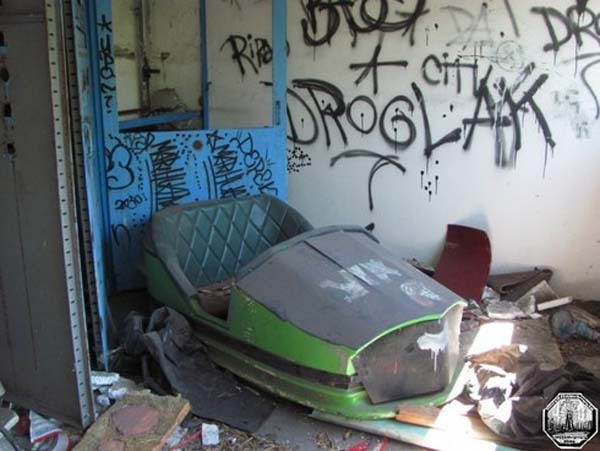 18.) Wonderland in Chenzhuang Village, China (abandoned in 1998)
19.) Dadipark in Dadizele, Belgium (closed in 2002)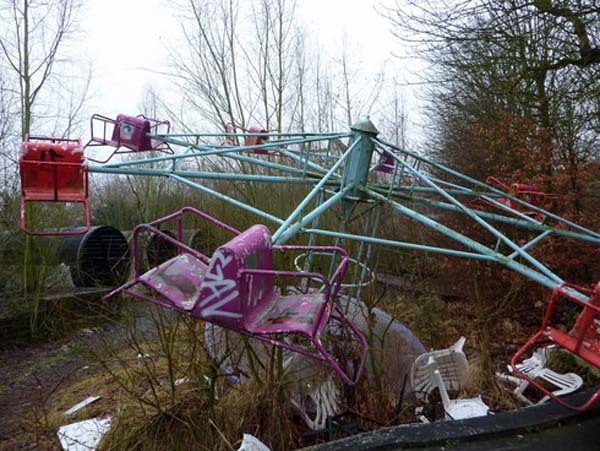 20.) Gulliver's Kingdom in Kawaguchi-machi, Yamanashi, Japan (closed in 2001)
21.) Rocky Point Park in Warwick, Rhode Island (closed in 1995)
22.) Williams Grove Amusement Park in Williams Grove, Pennsylvania (closed in 2005)
Abandoned structures like these are just begging for people to explore them. However, these places have been severely neglected and, in my cases, nature has taken over. Walkways, stairs, railings and floors have been weakened by time. They are dangerous places and you should use extreme caution when poking around. Or you can just choose the safer path and share these cool abandoned park pictures by clicking on the Share button below.
Here's How To Make Your Favorite Ice Cream Truck Treats Before The Summer's Over: Click "Next Page" below!