Listen. People do truly insane things for money.
(And before we go any further, I'd like to ask you to remove your mind from the gutter.) Anyway, like I was saying, it's no secret that life's rough out here for those of us who are just trying to pay our bills, file our taxes, and maybe buy one pizza a week for the purpose of eating our feelings.
Sadly, we all fall down on our collective sprint toward the almighty dollar. It's inevitable. That being said, what happened when these people face-planted is equal parts alarming and hilarious. Here are a few of the most ridiculous things people have ever done for money, courtesy of the internet.
(via wafflewrestler)
(via RomeokillsJuliet)
(via MomoTheCow)
(via LS_DemonLord)
(via ExtremeGinta)
(via SchpittleSchpattle)
(via SharpNine)
(via Alafran)
(via tbviks)
(via Waitthisisntfacebook)
(via chap_pers)
(via Reddit)
(via Helping_hand-Kyoji)
(via MadMan2012)
(via SVHockey76)
(via JihadInMyPants)
(via Knowledge_Is_Misery)
(via Attention_Deficit)
(via SpiceyTaco101)
And last but not least…
(via eloquentnemesis)
I may screw up regularly, but at least I've never stooped this low.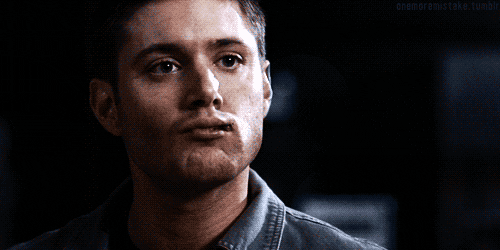 Giphy
Here's How To Make Your Favorite Ice Cream Truck Treats Before The Summer's Over: Click "Next Page" below!