If you've ever been followed by a stranger, I'm sure you can attest to how terrifying it feels.
There aren't many experiences creepier than being stalked — that is, unless the person (or thing) in question can only be seen in photographs.This is exactly what happened to Redditor daddy_sprinkles' unsuspecting father.
After returning home from a trip to Three Sisters Park in Evergreen, Colorado, this dad and his girlfriend found something incredibly unsettling in one of their photos.
He didn't like having his picture taken, so his girlfriend sneakily took one while standing at a distance.As you can see, she captured a strange figure crouching behind him that she hadn't seen with her own eyes.
What's even scarier is that this was taken as a live photo on her iPhone, which means that she also recorded the figure moving.
The terrified man even went back to the area and took another photo (pictured on the left) from the same angle, only to see nothing.He just can't explain it.
Perhaps the creepiest part of all is that the grass isn't tall enough to cover a person that much, and there aren't any holes or divots where the ghostly stalker was standing.
Whether this is a hoax or not, it's definitely scary to think about what unseen things could be lurking right behind you.Do you believe this footage is real?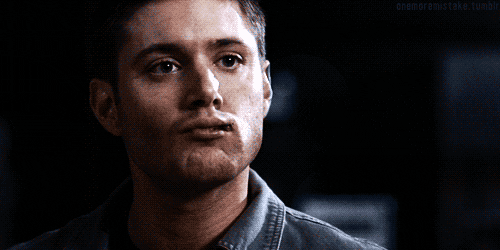 Here's How To Make Your Favorite Ice Cream Truck Treats Before The Summer's Over: Click "Next Page" below!