When 15-year-old Madison, a girl with cerebral palsy, got a visit from her friend, Bryce, she probably had no idea that she'd be overcome with happiness by what he'd ask next.
Madison's mom was saddened to think that her daughter wouldn't be able to go to her sweetheart formal with a date, but as it turns out, Bryce had that covered! With both of their families there as witnesses to his awesome character, he made Madison so happy that it made everyone around them melt.
Watch her heartwarming reaction when Bryce asks her the big question below. He's such a good friend!
var _informq = _informq || []; _informq.push(['embed', 'ndn_5d9d9c6167aae']);
(Fox 29)
Read More: She's A Badass CEO Now, But Wait Until You See Where She Was Just A Few Years Ago
Here's hoping Madison has an absolute blast when she gets her dance on with Bryce. Share this sweet video if it touched your heart.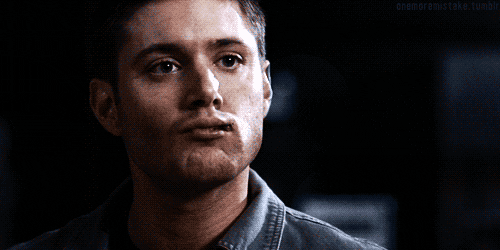 Here's How To Make Your Favorite Ice Cream Truck Treats Before The Summer's Over: Click "Next Page" below!