For most of your life, you've probably been under the impression that aside from doing your duty to recycle your beer bottles, there aren't many other things you can do with them. We're here to tell you that you've been lied to!
Yes, recycling them is great, but reusing them around your home for cool projects is arguably way better. Here's the proof:
1. Spice up a dull spoon rest by making one from a beer bottle.
This DIY requires a kiln, but you can also buy them here.
2. Mini bottle top candles are super easy to make.
3. But this big one will definitely burn longer.
4. For a fun way to use string lights year-round, stuff 'em in a bunch of bottles.
5. A little spray paint is all you need to make your bottles into vases.
6. But you can also turn them into mini gardens.
7. Make sure your other plants survive while you're away with this trick.
8. Never drink out of a boring cup again with these beer glasses.
9. This goblet is another option — arguably classier.
10. But shot glasses will always have a place at your party.
Follow these instructions to cut the bottle and sand it down.
11. For a simple statement piece in your home, just paint your bottles white and decorate them with Sharpies.
12. This chandelier is perfect for any man cave.
13. For chic jewelry storage, look no further!
16. Or just light up your backyard hangout spot with these torches.
So what are you waiting for? Grab a beer and get crafting!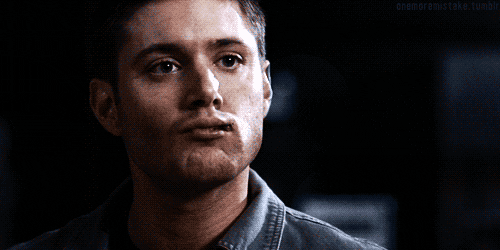 Here's How To Make Your Favorite Ice Cream Truck Treats Before The Summer's Over: Click "Next Page" below!