Countless little girls idolize Disney princesses, but as the majority of these characters are either white or Westernized, children from different cultures can't always identify with them.
Lack of representation was something Hamel Patel was familiar with as a child. The North Carolina-based model and makeup artist is proud of her Indian heritage, and would have loved to see more of it on the big screen. "Growing up I always wished there was a Disney Princess I could relate to, one that represented where I came from. So I came up with this idea many months ago," she wrote. Back in November, Patel began putting her own cultural twists on the classic princesses, recreating their looks with traditional Indian clothing and makeup. Check out all the photos in her stunning series below.
Belle
Arielle
Snow White
Jasmine
Cinderella
Mulan
Pocahontas
Aurora
(via Bored Panda)
Personally, I find many of these much more beautiful than the originals. Which look was your favorite? Be sure to follow more of Patel's work on Instagram.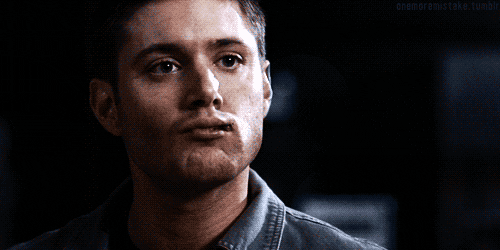 Here's How To Make Your Favorite Ice Cream Truck Treats Before The Summer's Over: Click "Next Page" below!