As I'm sure many Floridians will tell you, they're definitely no strangers to witnessing crazy things every day in the Sunshine State.
Once you thought you've seen every bizarre sight possible, something else even more disturbing takes place there that you'd never expect to see — like a man getting nasty with himself atop construction equipment. For whatever reason, this guy decided that the best way to get his rocks off was to undress, climb the arm, and get straight down to his dirty business for everyone driving along a Florida highway to see.
Yes, this naked man is masturbating in the video below. Don't ask me why. You've been warned.
https://www.dailymail.co.uk/video/1474161.html?referer=viralnova
Read More: 16 Actual Real-Life Events That'll Make You Wonder How Anyone Lives In Florida
Well, that's one extremely strange way to pleasure yourself, but here's a thought — maybe next time try that in the privacy of your own home? Share if you're constantly astounded by all the craziness Florida has to offer.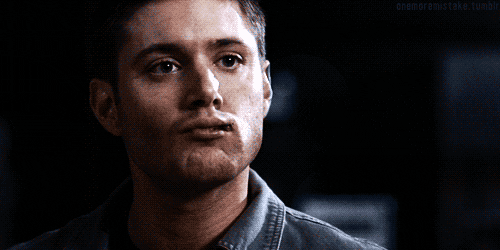 Here's How To Make Your Favorite Ice Cream Truck Treats Before The Summer's Over: Click "Next Page" below!