When these 20 dogs did something they weren't supposed to do, the owners took an unorthodox approach. They decided to shame them on the Internet. And since these dogs have no clue what that means, the result just came out absolutely adorable.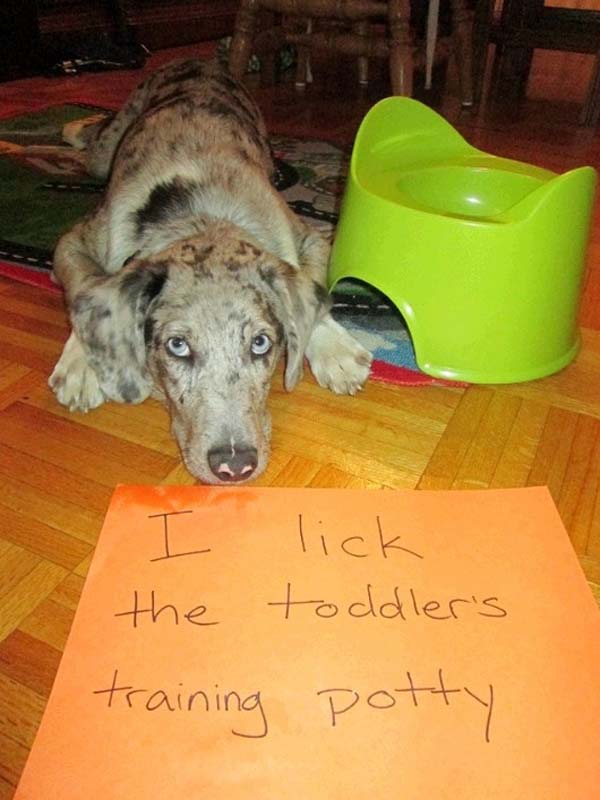 Source – DogShaming.comMake someone's day – hit Share below and post this on your Facebook page. 🙂
Here's How To Make Your Favorite Ice Cream Truck Treats Before The Summer's Over: Click "Next Page" below!