When I think of balloon animals, I think of birthday parties as a child.
You could get a dog or a sword, and all the kids would spend the day swashbuckling and accidentally popping their favorite new toys. Whether it was a clown or someone who specialized in balloon animals, it was pretty impressive. After all, I can't make any of those things.
But as grownups, you might be surprised to know that there are some people out there who take balloon artistry to a whole new level.
Masayoshi Matsumoto creates balloon sculptures of things like bugs and animals.
The level of detail he can create using just balloons is nothing short of astounding. These are true works of art.
https://www.instagram.com/p/BS8fp59lRUV
Read More: His Intricate Drawings Are So Incredible, They Crawl Right Off The Page!
While some balloon artists embellish their creations using adhesive or markers, Matsumoto doesn't. He sticks to strictly balloons.
https://www.instagram.com/p/BRQMQHWBr8l
The results are amazing. This iguana is just one of the many pieces he's created that have gone viral and caught the attention of thousands.
https://www.instagram.com/p/BRA63K0FYpx
He doesn't just stick to land. Fish and sea creatures are totally up for grabs. I love the way he makes the fins look like they're flowing in water.
https://www.instagram.com/p/yXFwRVQ9bc
Are you jelly? I'm totally jelly.
https://www.instagram.com/p/yZK98gw9W4
If you want to see more of his incredible creations, follow him on Instagram. I know I just did!
https://www.instagram.com/p/BRdoa6dFE0j
Which one is your favorite? Let us know in the comments below and be sure to share this with your friends and family! They'll totally thank you.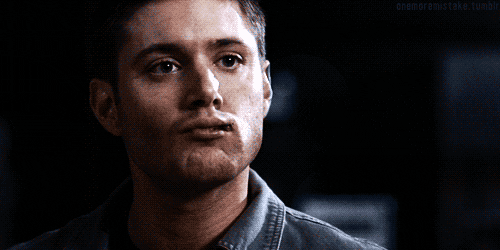 Here's How To Make Your Favorite Ice Cream Truck Treats Before The Summer's Over: Click "Next Page" below!